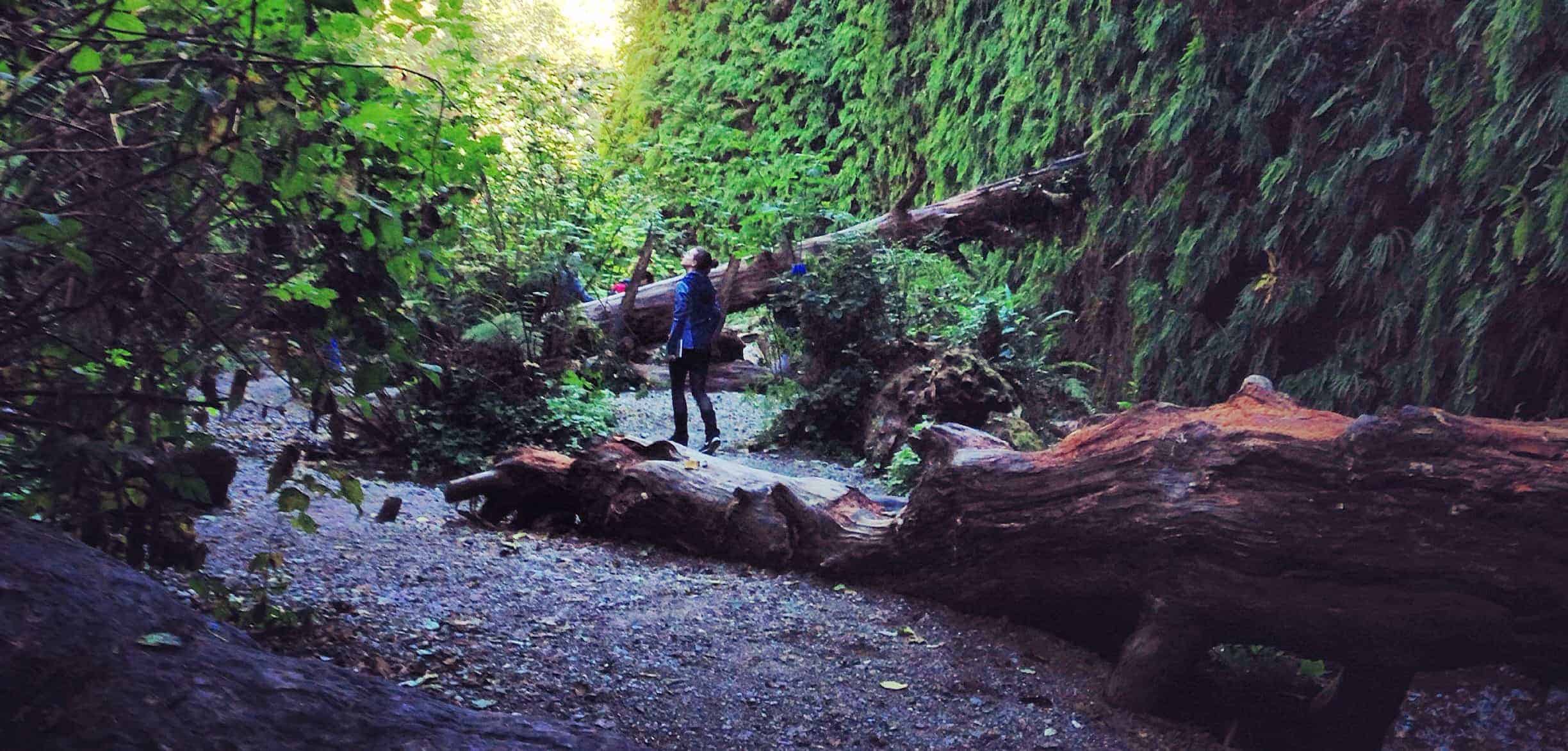 THE ACTOR
AND THE NATURAL WORLD
Sauve, France 2017
SEPTEMBER 3 – 9, 2017




Open to all actors, dancers, directors, teachers, and performers!
We are meeting in the beautiful town of Sauve (Blue Lake's Sister City!) in southern France to train, research and create dynamic theater. The focus for this intensive week will be the study and embodiment of the elements (earth, water, fire, air, and ether) to arrive at a free, authentic, and visceral physical power that can play, fully alive, in the space. We'll look to the 5 Elements as well as to the Senses for our inspiration, with taste, touch and smells playing an equal role with our eyes and ears. We'll play and stimulate our proprioceptive and kinesthetic senses, and our sense of life.
Master teachers Joan Schirle and Laura Muñoz combine their work with movement, improvisation, FM Alexander Technique, yoga and devising to offer an intensive week of somatic and artistic engagement.
For 5 days we will meet for 6 hours of instruction, plus evening rehearsal time with a final rehearsal for the public.
Renowned chef Emily Schons will prepare for us seasonal, organic and local fare for lunch and dinner. She is a wine expert and known for her research into the cuisine of Le Gard, an area of southern France in the Occitanie region. The little medieval town of Sauve is in deep countryside, set in an area of forested hills, vineyards and orchards, although only 40 km northwest of Nîmes.  Click here  to watch Emily prepare a delicious dish featuring wild shallots, followed by the recipe and wine suggestion.
The price of €630 includes instruction, accommodations, lunch and dinner. There is a non-refundable €35 application fee.   Application Deadline: JULY 15
The course will be taught in English.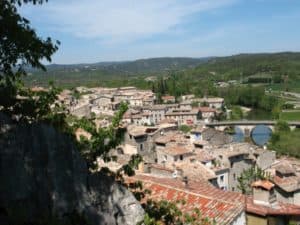 To apply: send Laura two letters of reference and a resumé to: laura@dellarte.com
---
Host Alain Schons:
Alain Schons is a designer and director whose early work in France included scenography and writing for the Théâtre de l'Aquarium in Paris, as well as teaching stage design, acting, directing, and improvisation at the University of Paris VIII. He lived for ten years in the USA, teaching at University of San Francisco and joined Dell'Arte International (DAI) in 1978, collaborating on the works of the Dell'Arte Company for seven seasons—as scenographer, co-writer, mask maker. He directed the Dell'Arte School of Physical Theatre for several years, while teaching, before returning to France. His latest productions are Elisabeth's Book for Dell'Arte International in 2014, Tribulations de marionettes au Coeur des livres in 2016 and JaJa in 2017 for Compagnie Zouak. Some of his most recent projects were part of the official selections of the Festival International de Charleville Mézières, the Châlons Street Festival; festivals in Mexico, Montreal, Tokyo, and other cities.
For more information on Sauve and Le Gard:
www.beyond.fr/villages/sauve-provence-france.html
http://www.francethisway.com/places/sauve.php
Dell'Arte International