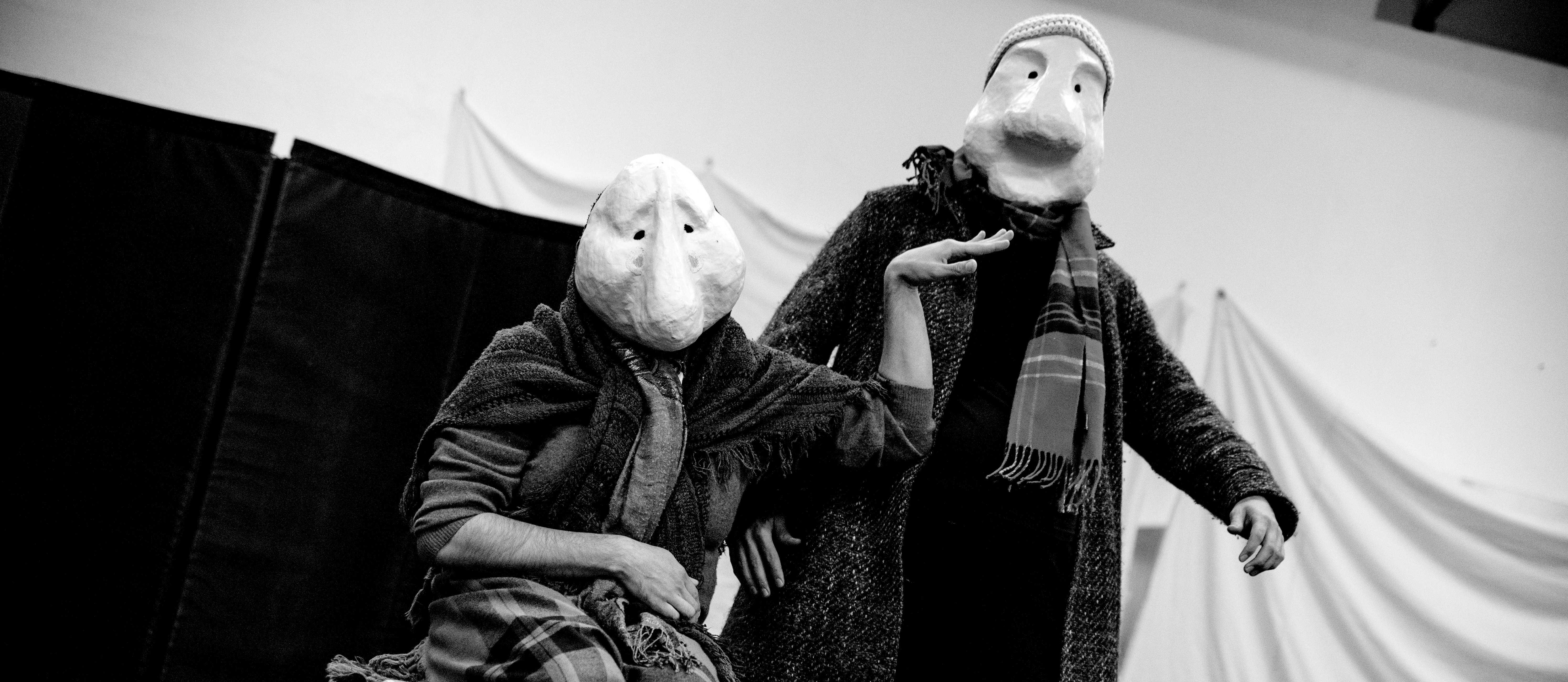 Dell'Arte in Residence: Workshops
Faculty from Dell'Arte International School of Physical Theatre are available to teach workshops to artists, at post-secondary educational institutions or as part of theatre and performance festivals.
The range of what we teach includes physical theatre workshops introducing students to Dell'Arte's unique pedagogy, mask, and character. Teachers can tailor workshop times and content based on proposed needs.
Please contact our Associate Director of Admissions, Janessa Johnsrude for more information
janessa@dellarte.com
Dell'Arte International