2017-2018 SEASON
•The Box Office opens 1 hour before curtain • The House opens 20 minutes before curtain •
• Any late seating will be at the discretion of the House Manager •
All tickets purchased online will be held at Will Call at the Box Office. No mailing or printing of tickets is necessary. To reserve tickets for shows at The Carlo Theatre call 707-668-5663.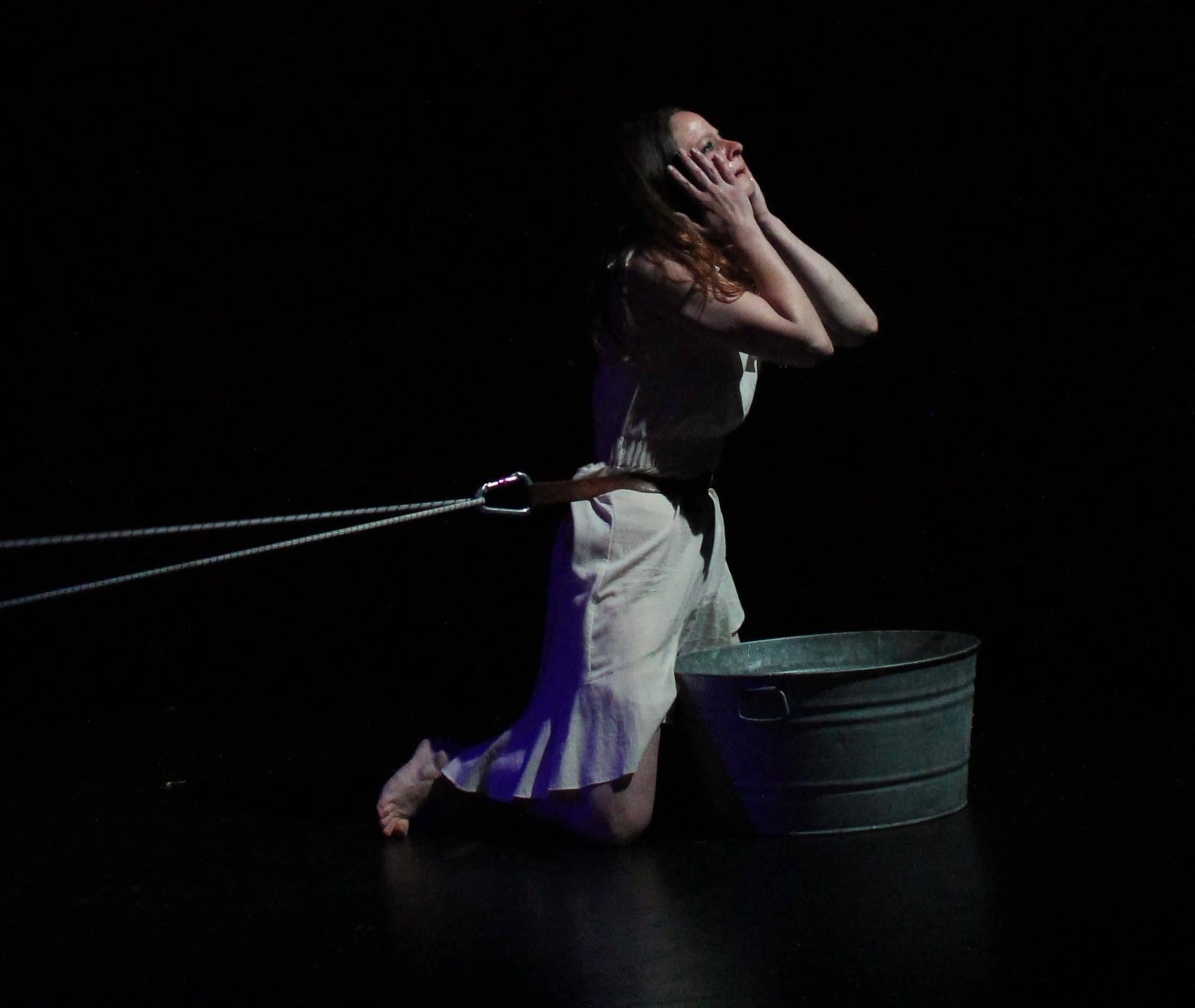 April 19 – 22 @8PM
Citizens of Nowhere
An original tragedy Created and Performed by DAI's 2nd-year MFA/AEP students
All student shows are pay-what-you-can

People in exile–descendants of refugees. A walled city built over generations. Outside, a war is raging. Trapped in their own home, they seek freedom, even at the risk of catastrophe. Citizens of Nowhere, an original work by Dell'Arte's 2nd Year MFA Ensemble, explores the awesome theatrical power of tragedy through a contemporary lens. Through physical and vocal alchemy, the actors conjure the universal forces that drive this ancient form of theatre, in order to speak powerfully to the divisions and extremism of our time.
BUY TICKETS 4/19
BUY TICKETS 4/20
BUY TICKETS 4/21
BUY TICKETS 4/22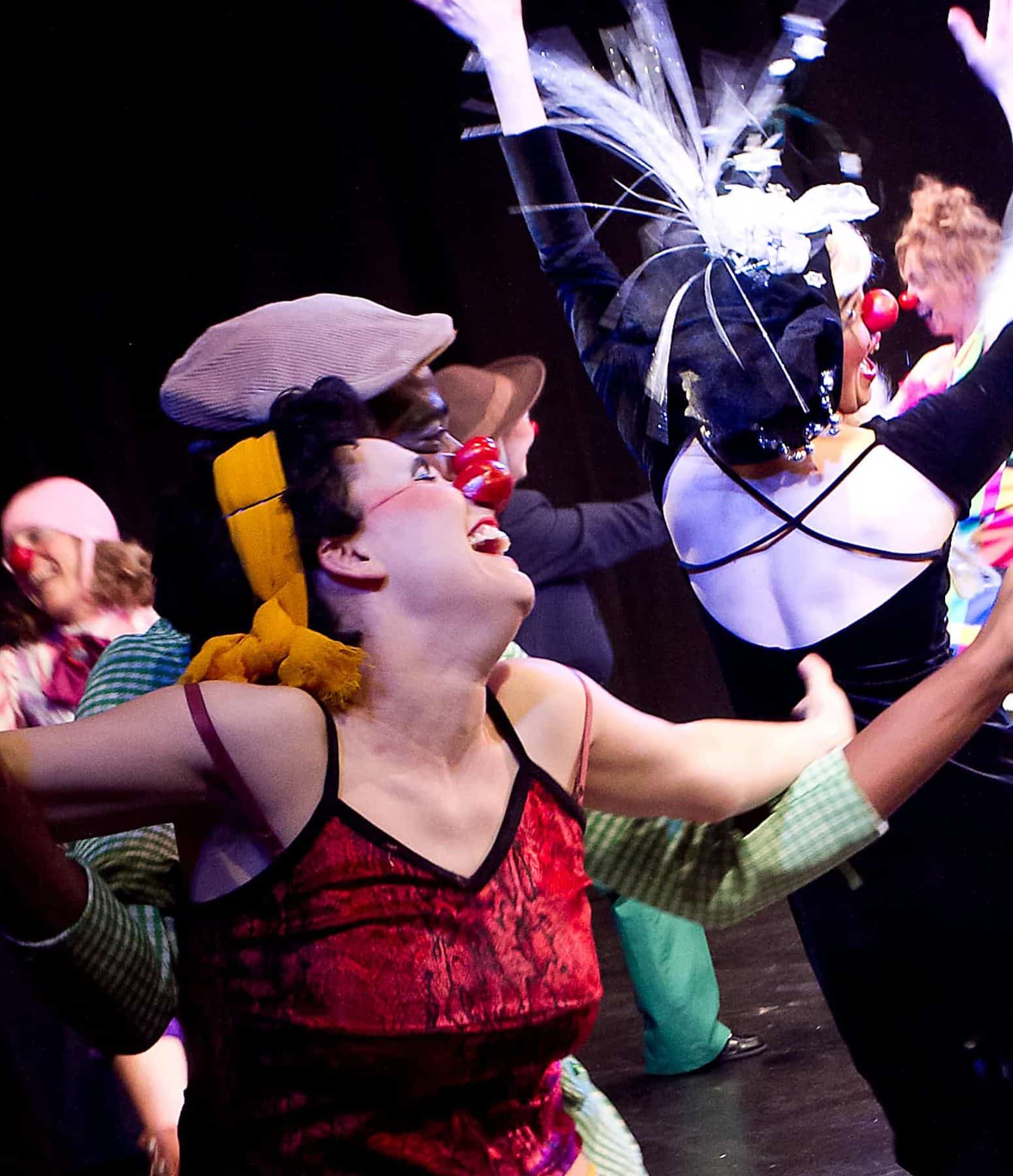 May 3 -5 @8PM
Clown
Created and performed by DAI's 1st-year students

All student shows are pay-what-you-can

Come share in the joyous spirit of laughter at the annual Dell'Arte Clown show! This popular performance by the students of Dell'Arte's Professional Training Program marks the culmination of a five week study of clown, a unique theatrical form with roots in the circus, vaudeville, and the clowning traditions of cultures across the globe. Prepare to be delighted and charmed by the humanity, honesty, and bouyant laughter of the clowns!
BUY TICKETS 5/3
BUY TICKETS 5/4
BUY TICKETS 5/5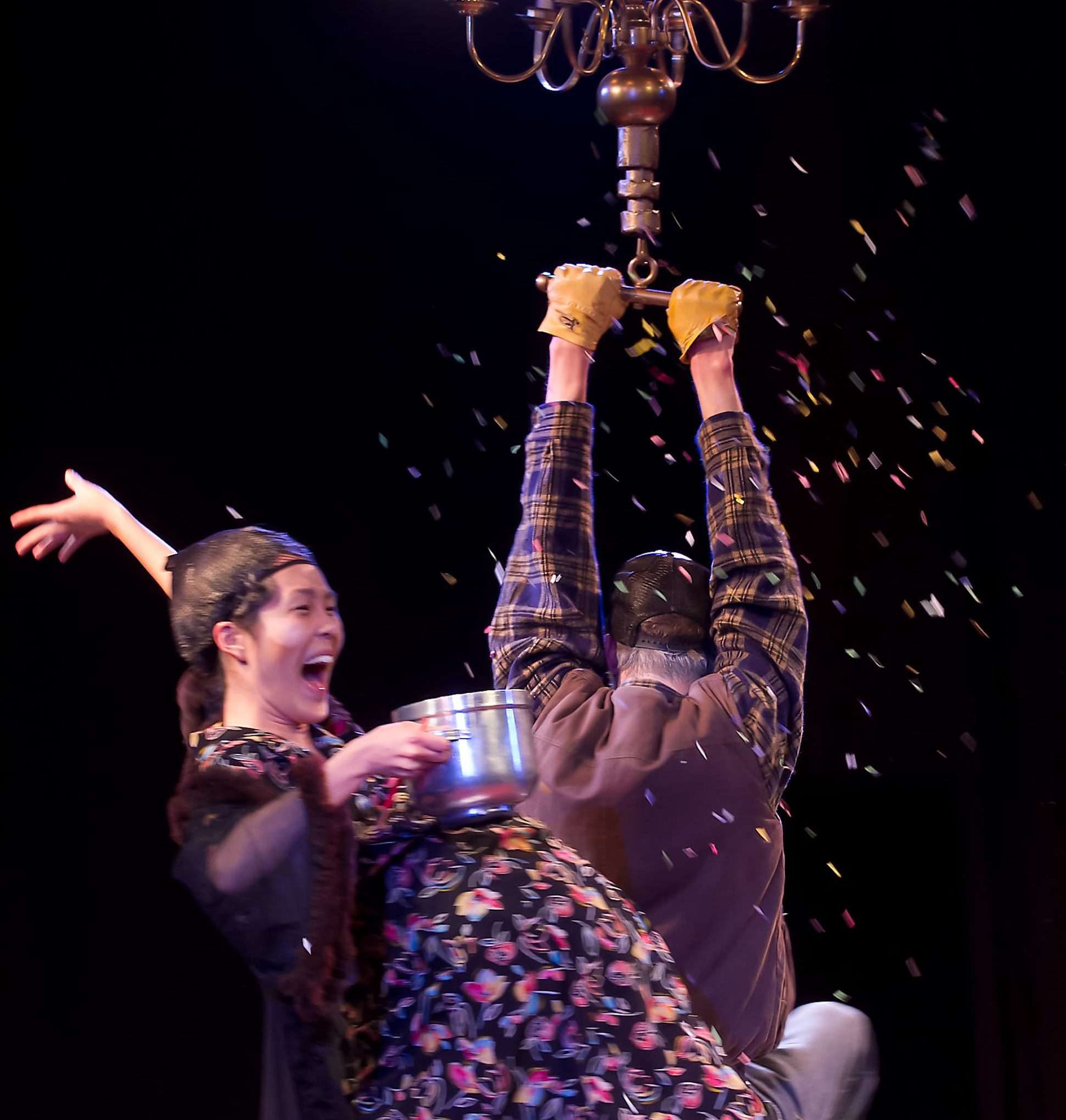 May 17 – 20, & 24 – 27 @8PM
2018 Thesis Festival
Presented by Dell'Arte 3rd year MFA graduates
All student shows are pay-what-you-can

The Dell'Arte International School of Physical Theatre presents the 2018 Thesis Festival, featuring five groundbreaking new works of theatre created by this year's graduating MFA class. The Thesis Festival marks the culmination of three years of graduate study by an international ensemble of theatre artists. This year's new works include explorations of Afro-futurism, immersive theatre, clown theatre, and mask performance.
Dell'Arte International