Thank you to our audiences for supporting us as we transitioned our season online this past spring during the COVID-19 shutdown. 
June 3 – 10
Taken Away
"Taken Away" was performed in 2014 during the late night slot at the Mad River Festival. Produced and Directed by Joe Krienke (former Dell'Arte Faculty and Associate School Director), "Taken Away" features the UpLift Physical Theatre ensemble co-founders and members: Alyssa Hughlett, Hannah Gaff, Jerome Yorke, Moses Norton, and Nicholette Routhier.
"Taken Away" is an exploration of poetic visceral storytelling, also thought of as "dramatic acrobatics" or "expressive" acrobatic movement forms. This particular piece is a collection of movement studies purposefully performed during the late hours of the evening when people are usually getting ready to fall asleep. It was also created with an intimate or small-theatre experience in mind.
https://upliftphysicaltheatre.squarespace.com/
Videography by Glen Nagy
Photography: Anthony Arnista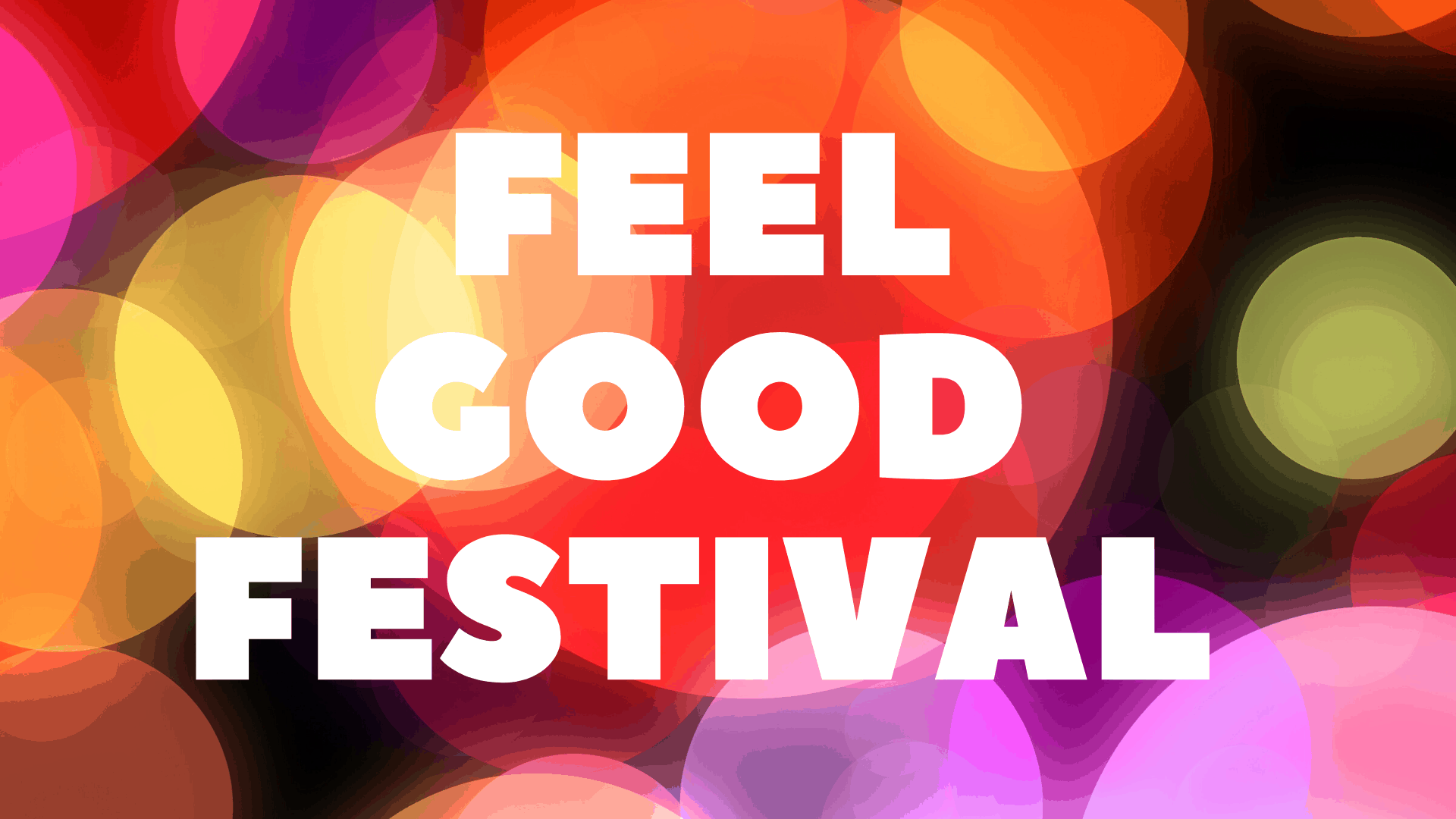 May 29 • Noon – 6 p.m. PST
The Feel Good Festival
Club Triangle and Dell'Arte International have partnered to present the Feel Good Festival, a cross-platform social media event for the entire community. Drag artists, clowns, visual artists, poets, makeup connoisseurs, storytelling raconteurs and beyond are invited to contribute to the event by sharing short videos or photography moments capturing what's helping them get through the tough times.
The event will be held across social media platforms on Friday, May 29, starting at noon and continuing throughout the day. You can tune in simply by following the Instagram and Facebook feeds of both organizations.
This project is the culmination of Dell'Arte's Community-Based-Arts course, led by faculty member Sayda Trujillo, in which students work with community partners to create original initiatives. This marks the 17th consecutive year of such projects taking place in and around Humboldt County, born out of Dell'Arte's mission to deepen the relationship between theatre artists and their communities.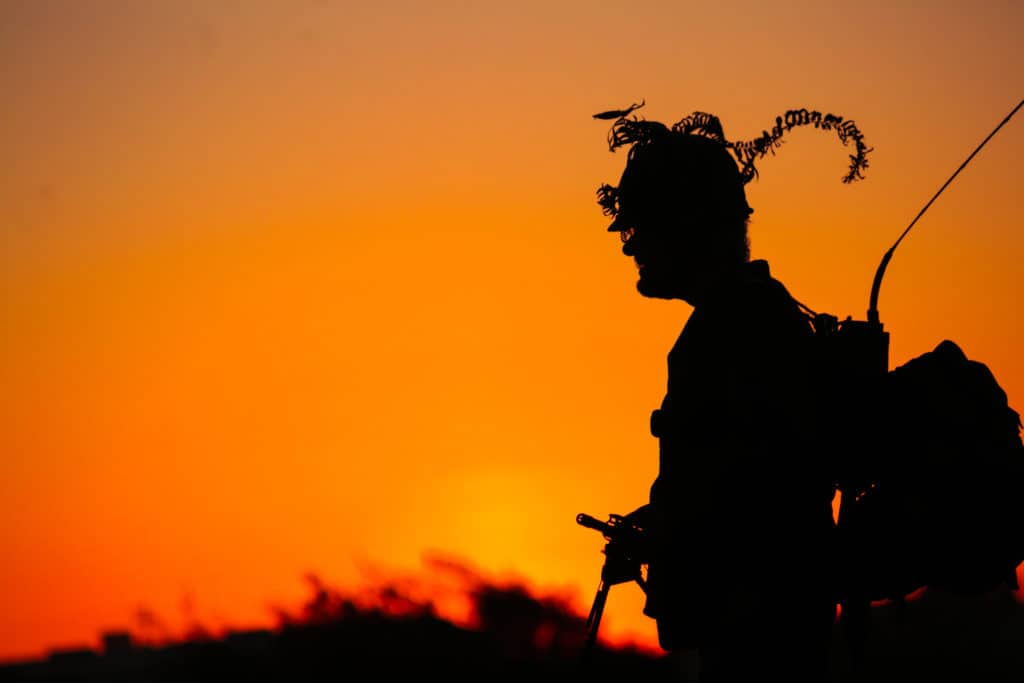 May 28 – June 3
Radioman
While the Vietnam War ended in 1975,  the transition back to civilian life for many soldiers was the beginning of another battle. Based on the writings of Eric Hollenbeck's book of poetry "Uncle Sam's Tour Guide to South East Asia," Playwright James McManus and Directors Michael Fields and Roman Sanchez blend stories of soldiers from the Vietnam War through current military conflicts.
Love is the common theme in this heart-wrenching account of lives and experiences of veterans and their families. Originally performed at Dell'Arte in early 2019.
Link to Part 1 (1 Hr., 14 Mins.)
Link to Part 2 (48 Mins.)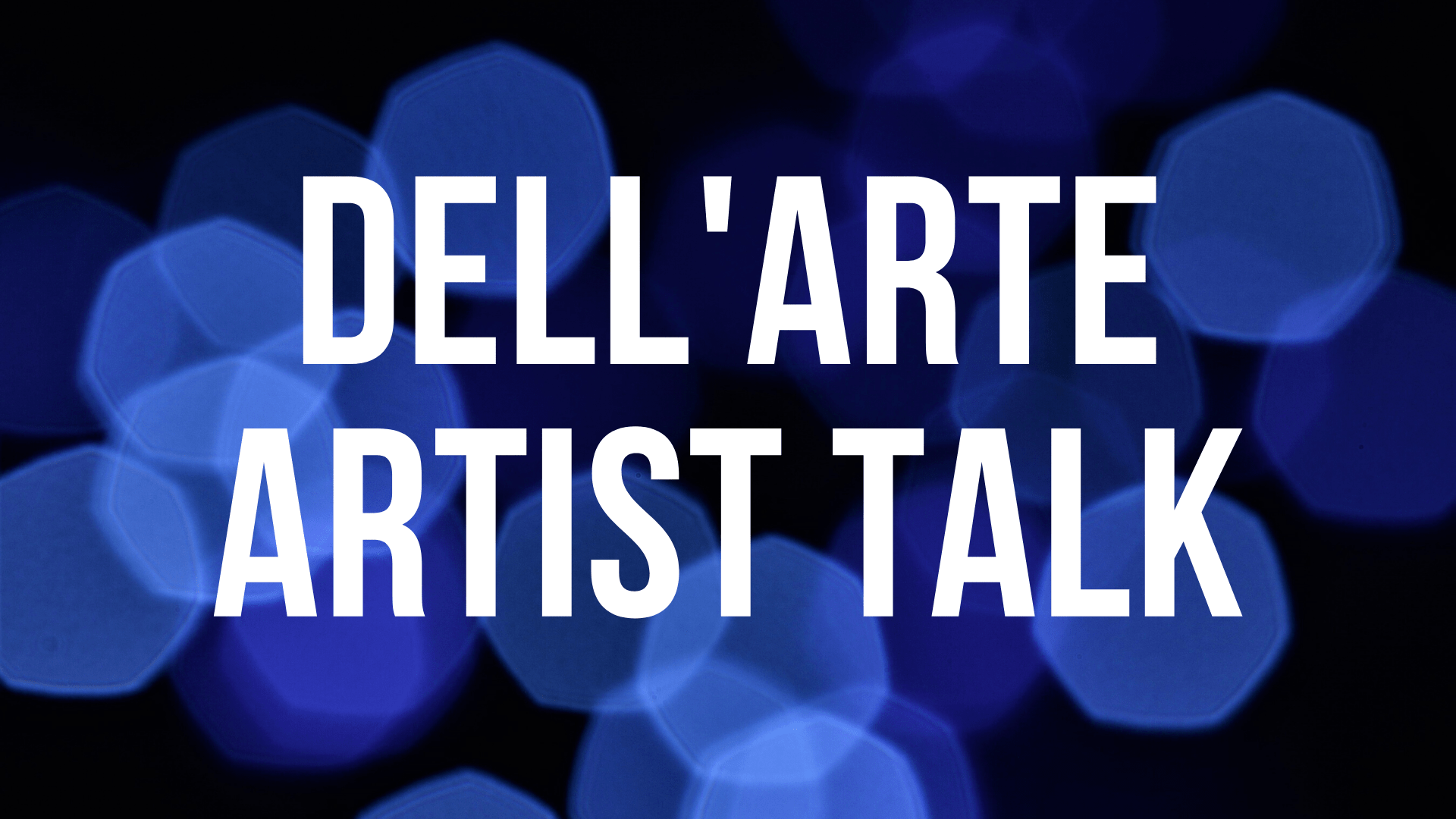 May 28 • 5 – 6 p.m. PST
Artist Talk – an intimate chat with Sayda Trujillo
A teacher of Voice, Movement, and Community Based Arts at Dell'Arte, Sayda Trujillo brings a wealth of knowledge and experience from her years performing and teaching around the world.
She began studying theatre at age 14 at the Plaza de la Raza in Los Angeles. At 16 she met Dell'Arte Producing Artistic Director Michael Fields. Sayda, born in Montreal and raised in Canada, Guatemala and the United States, has taught and performed theatre in Ecuador, Singapore, Spain, Germany, Colombia, the UK, Egypt, Lebanon, Palestine and India.
In this Artist Talk over Zoom, Sayda will talk about her national and international experience as it relates to the role of theatre in community. As she says, "When it's not just for show, it changes you."
Sign Up Here
receive the Zoom invitation to attend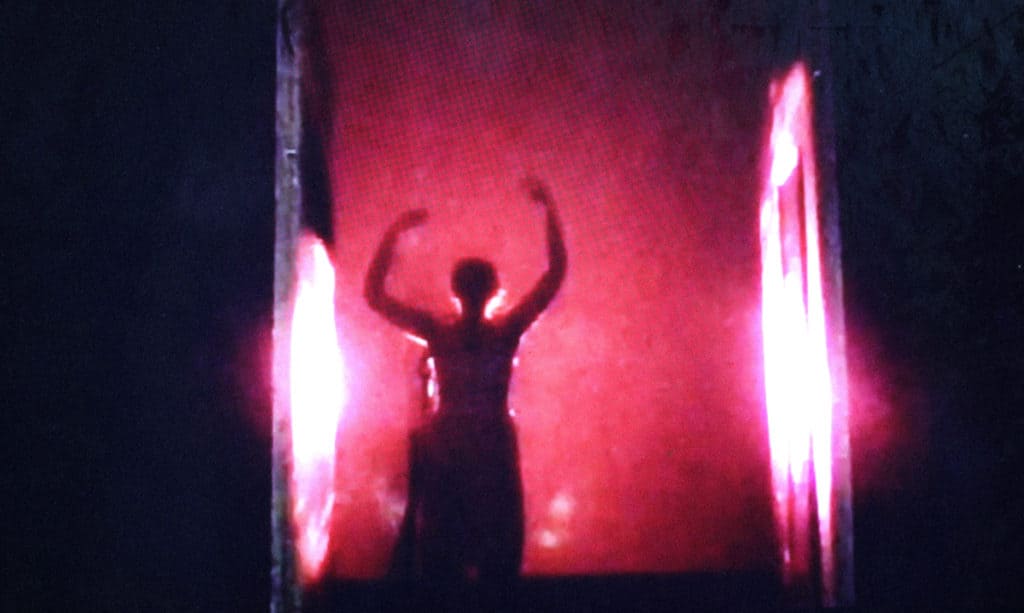 MAY 14 – 17 & 21 – 24
Frame by Frame – the 2020 Thesis Festival
The Dell'Arte International School of Physical Theatre presents "Frame by Frame – the 2020 Thesis Festival," featuring three groundbreaking works of theatre created by this year's graduating MFA class. The Thesis Festival marks the culmination of three years of graduate study by an international ensemble of theatre artists.
Click here for more information
dates, viewing options, descriptions
May 7 – 9 • 7 p.m. PST
Clown!
The Dell'Arte International School of Physical Theatre presents Clown! Please join us for a weekend of raucous performances celebrating the buoyant spirit of the clown, a glimpse into the worlds of 18 clowns as they shelter, laugh, dance, slip, and pratfall in place. With the guidance of faculty members Joe Krienke, Stephanie Thompson, and Lauren Wilson, a new crop of Dell'Arte clowns have come into the world, just when we all need a good belly laugh. 
Details and Zoom links for the three performances will be available here and on social media starting Monday, May 4. Expect a national and international audience in attendance, as alumni, community members, family, and friends from around the world gather online to laugh with the clowns.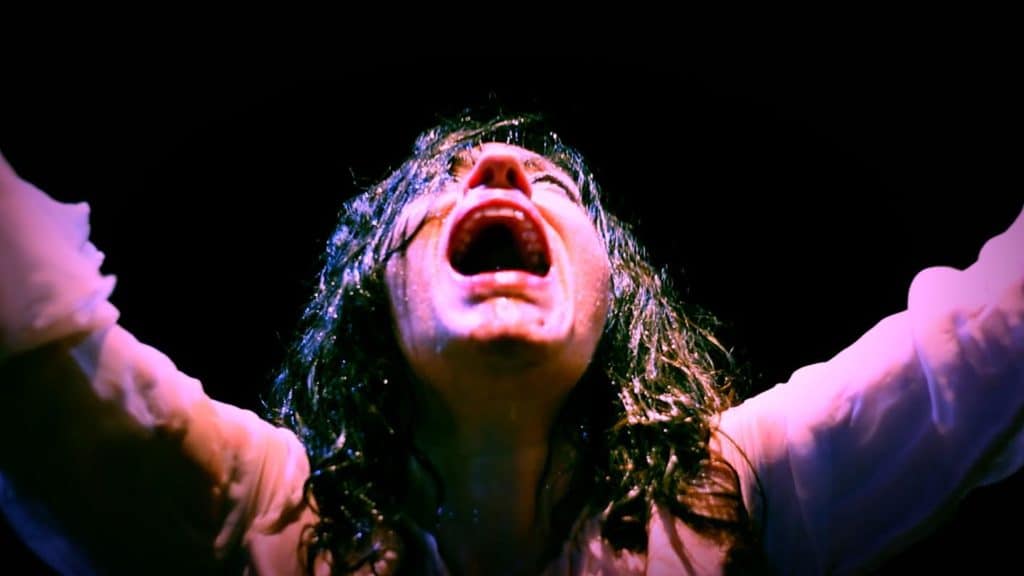 May 1 – 6
Tragedy – Lily in the Desert
Dell'Arte International presents "
Lily in the Desert
,"
an original

tragedy

devised by Dell'Arte's second-year MFA Ensemble, under the guidance of faculty member Sayda Trujillo.
The story pits Lily Milton, an ambitious pastor with miraculous powers, against the very people she serves. Through song, text, and movement, the play delves into our relationship to God, to the unknown, and to our own belief. Departing from the traditional live performance of

tragedy

at Dell'Arte due to Covid-19, "Lily in the Desert" was filmed entirely by the ensemble, while observing social distancing and safety protocols for all cast members.
Tragedy

at Dell'Arte is an eight-week study in which actors are challenged to embody the powerful physical and metaphysical forces stirred by this ancient theatre form. Pitting the rational, ordered world against the cosmic forces of destruction and chaos,

tragedy

allows us, through the hero's journey and fall, to glimpse the most shocking aspect of the human condition: our powerlessness. Unique in its capacity to awaken feelings of awe in an audience,

tragedy

is, finally, a life-affirming theatrical form, a cry of the human spirit. In the time of the pandemic, "Lily in the Desert" brings audiences to the heart of an ensemble grappling with forces greater than themselves, and daring to create a cry in the wilderness.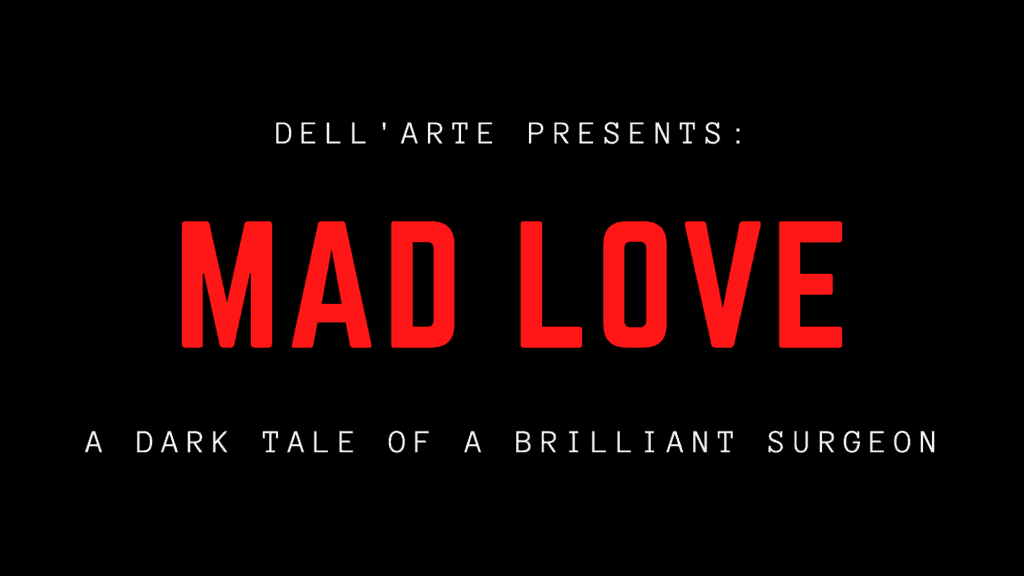 April 23 – 29
Mad Love – a Dark Tale of a Brilliant Surgeon
Dell'Arte International presents (online) its international touring production, "Mad Love." Adapted from the 1935 expressionist film starring Peter Lorre, the play tells the dark tale of a brilliant surgeon who replaces the damaged hands of a concert pianist with the hands of a murderer.
Set in "the Theatre of Horrors" and given a unique Dell'Arte spin, "Mad Love" explores the thin line between horror and humor, along with the power of suggestion and its effectiveness as a controlling device.
Directed by Jael Weisman in 2012, "Mad Love" features Dell'Arte co-artistic directors Michael Fields, Joan Schirle and performer/writer Donald Forrest, a team responsible for more than fifteen collaborative works since 1977.
February 20 – 23
The Adaptation Project – Strings Attached
An evening of original, vibrant stage adaptations of short stories and poems, adapted and performed by Dell'Arte's 2nd Year MFA Ensemble. Literary works move dynamically from the page to the stage, as the authors' words, images, characters, and themes find expression through physical and theatrical language.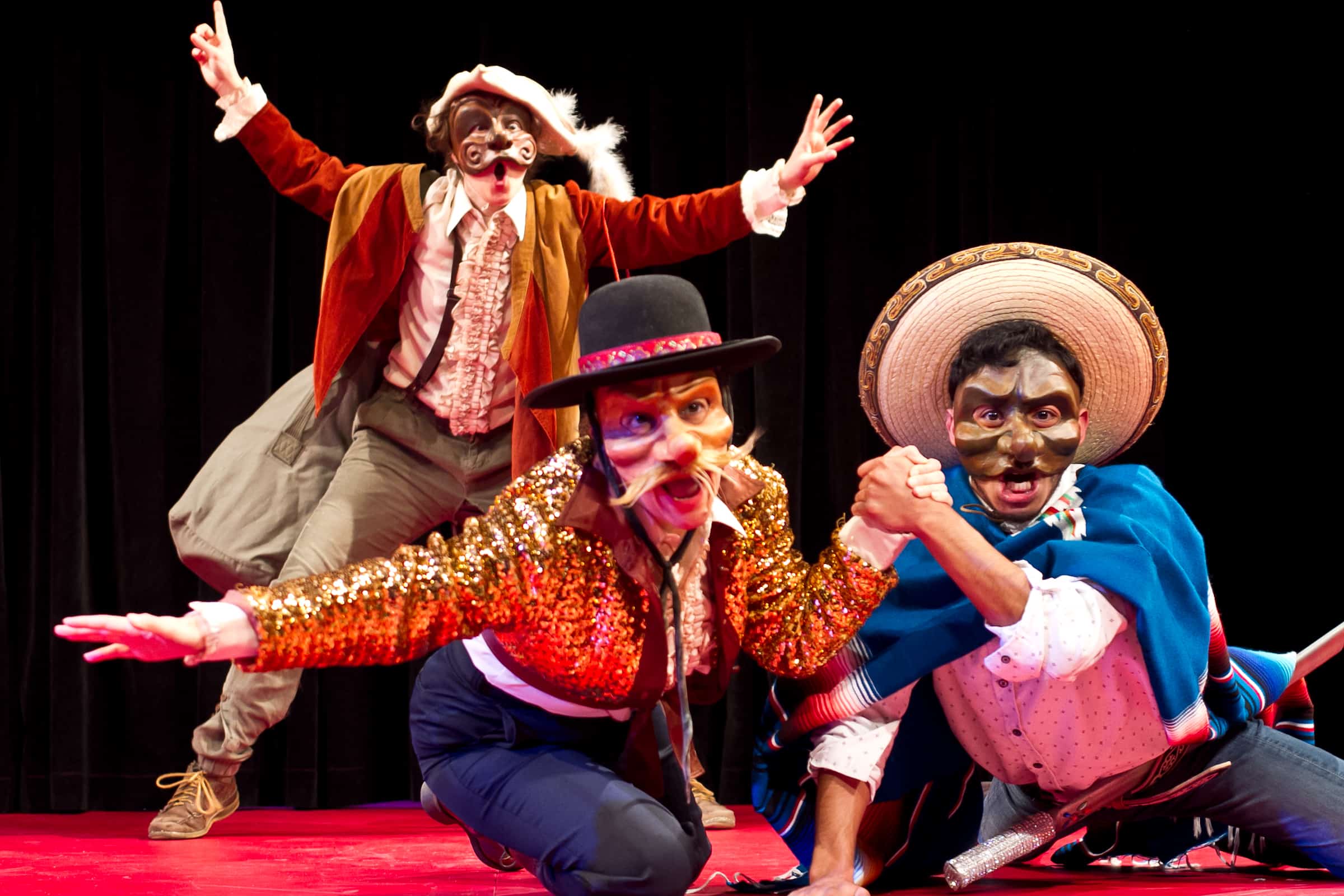 February 6 – 8
Commedia dell'Arte
Guaranteed to provoke boisterous laughter, Commedia dell'Arte is a lively comic form featuring bold physical play, masks, bawdy humor, and virtuosic improvised performance. Archetypal characters are the heart of this timeless human comedy that knows no bounds, yet requires great precision and dexterity from the actors. Performed by the students of Dell'Arte's Professional Training Program, this show is an annual community favorite and sells out quickly!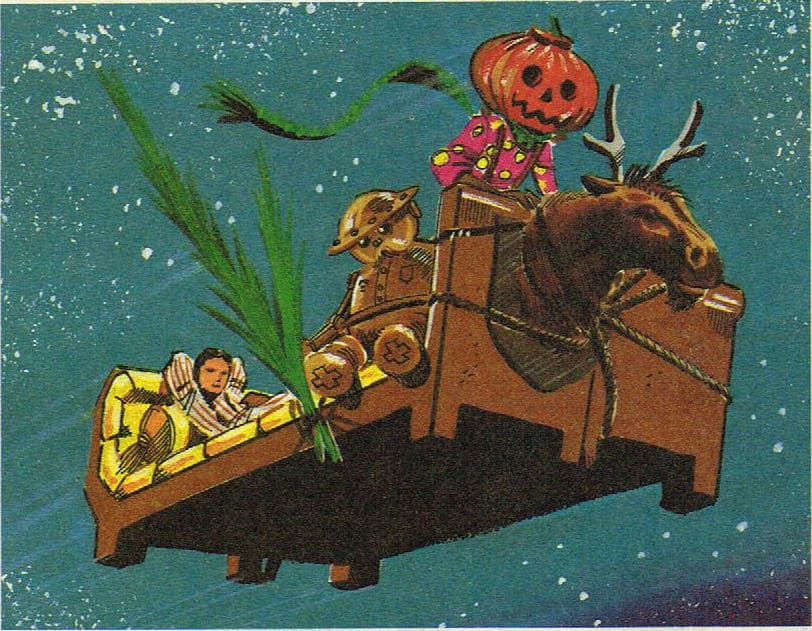 November 29 – December 22
Return to Oz
Dell'Arte's Annual Holiday Touring Show
The Dell'Arte Company's annual holiday tour returns for an adaptation of the classic tale by L. Frank Baum. Beginning its run in the Carlo Theatre on the 29th and 30th of November, the show will then tour throughout Northern California with public shows in Scotia, Orick, Eureka, Klamath, Crescent City, Trinidad and Arcata.
The tour will then return to the Carlo Theatre for its final leg of the tour.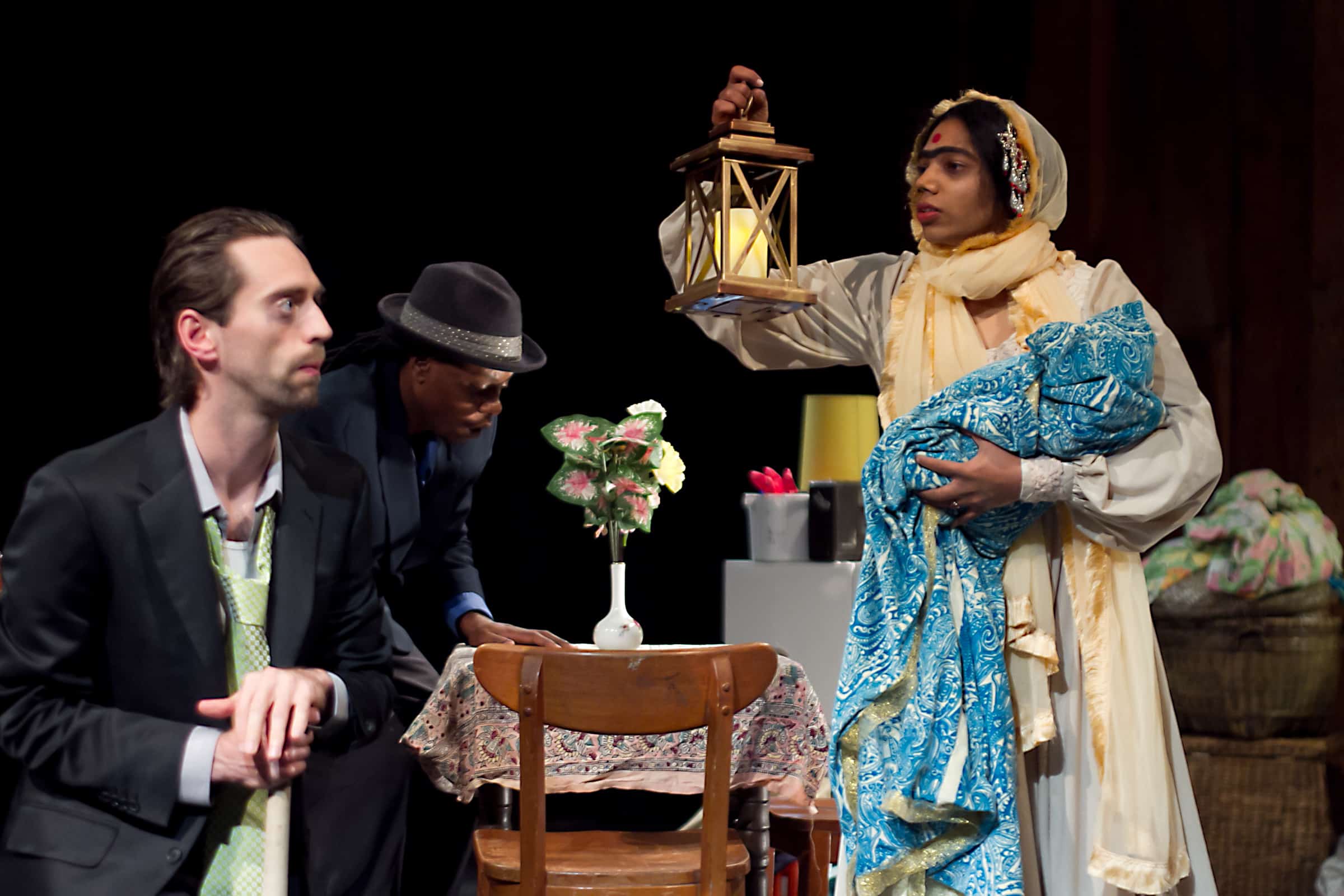 December 5 – 8
The Character Project
The Character Project performance is the culmination of ten weeks of in-depth study with School Director Lauren Wilson, in which each actor in the ensemble explores the depth of their own transformative and imaginative power. Expect a funny, poignant, and surreal evening in the theater, as these brand new characters encounter their fates, and everyday life opens its doors to the unexpected.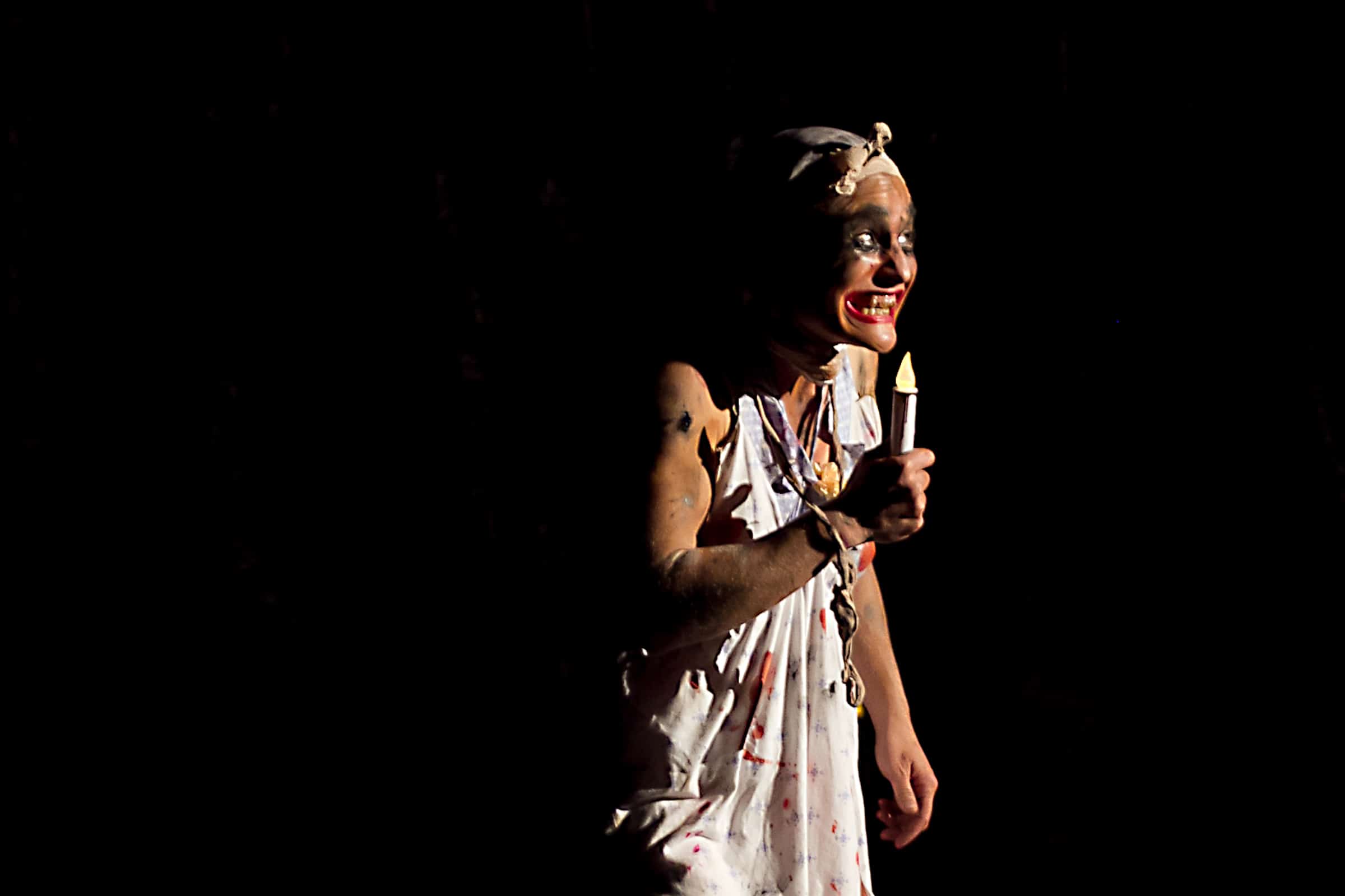 October 18 & 19
The Macabre Cabaret
It's the season of spook and The Macabre Cabaret promises to thrill, fright and excite all those who dare to venture into the hollowed Carlo theatre (rumoured to be haunted). Featuring a cavalcade of acts from the award-winning Dell'Arte Company and a fine selection of tasty cocktails, the Macabre Cabaret is exactly what you need to prepare your scare palates for the Halloween season.
Dell'Arte International