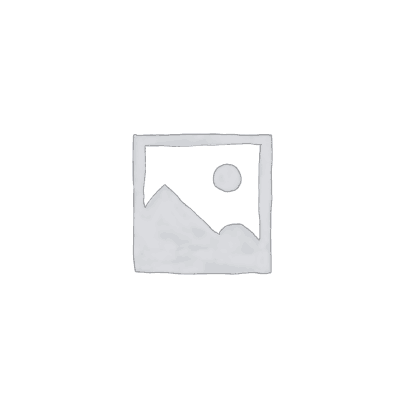 ONLINE: Virtual Playground
$175.00
$300.00
Description
VIRTUAL PLAYGROUND
DATES:
1. Thursday, June 24
2. Thursday, July 1
3. Thursday, July 8
4. Thursday, July 15
Fee: $300 per participant with sliding scale for TGNC and BIPOC artists.
Play big, risk gloriously and fail better. This class was workshopped and designed to be experienced virtually. It's time to bring the playground into your own home where all the props, toys, and costumes you often wish for in the studio are suddenly at your disposal. Participants must explain to housemates ahead of time that they will be noisy, move throughout the house and be free of inhibitions. It's recess for grownups! A chance to play, get moving, let loose, be silly and make genuine connections with other fabulous fools. Common side effects include (but are not limited to) feeling more alive, awake, joyful, connected, playful, confident, hopeful, present and creative.

Shannan
Calcutt is one of the world's leading instructors in clown and play. A multi-award winning performer and instructor, she has conducted workshops worldwide. She is a regular instructor at Cirque du Soleil, Celebration Barn Theater and Vegas Theatre Hub. Her critically-acclaimed solo shows won dozens of 5-star reviews and were broadcast on CBC Radio and Canada's Bravo! network. CBC declared her "a national treasure." Calcutt performed for millions of spectators as a lead clown in Cirque du Soleil's sensual sensation Zumanity. She is also a comic act designer and acting coach for Cirque du Soleil as well as Berlin's Friedrichstadt-Palast, the world's biggest theatre stage. She has a MFA in Writing for Dramatic Media (UNLV), a BFA in Performance (UVic) and is a graduate of the Dell'Arte International School of Physical Theatre.
Shannan
is fluent in English and sarcasm. More about
Shannan
here:
www.shannancalcutt.com