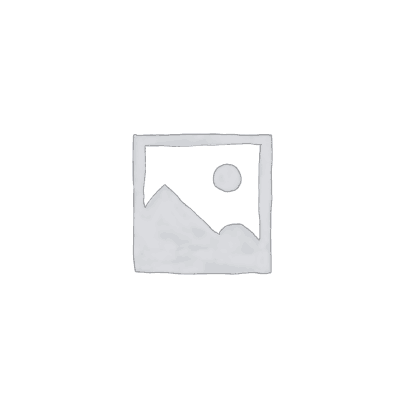 Taller de Dramaturgia
$170.00
$300.00
Un taller teórico y práctico que ofrece herramientas para analizar y crear la estructura dramática en una historia. Analizando acciones, conflictos, fuerzas internas y dinámicas, sentaremos las bases de la futura obra (o película). Este taller está dirigido a actores, creadores, dramaturgos, directores, guionistas y cualquier persona interesada en escribir ficción.
A theoretical and practical workshop offering tools to create dramatic structure in works of theatre. By analyzing actions, conflicts, internal forces, and dynamics we will set the foundations of the future play. This workshop is geared towards actors, devisers, playwrights, directors, and anyone interested in crafting original material for the stage or the screen.
Description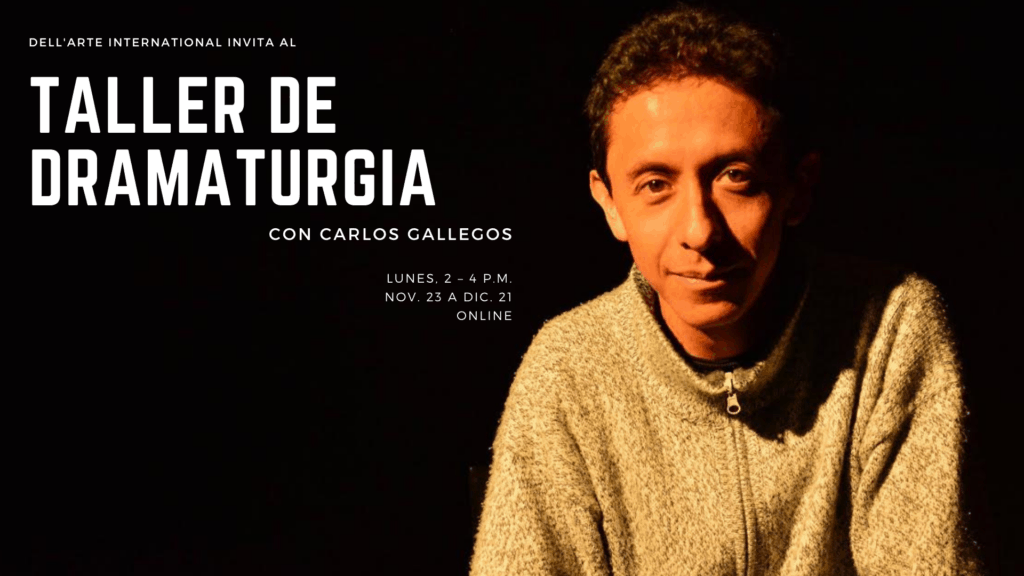 Este taller tiene una opción de "precio variable". Elija el monto que puede pagar entre $170 y $300.
El costo recomendado de este taller es de $230. Si puede pagar este monto ayudará a pagar una beca a alguien que necesita elegir $170. Si puede pagar más, ayudará a cubrir los costos de más compañeros artistas.
Somos una organización orgullosamente antirracista que lucha contra el racismo estructural que durante mucho tiempo ha obstaculizado a nuestros estudiantes y colegas en las artes teatrales. Reconocemos que una opción de precio variable para los talleres virtuales de Dell'Arte está muy lejos de alcanzar la justicia racial necesaria para corregir muchas desigualdades que negros, indígenas, latinos, asiáticos y todas las personas de color han experimentado (especialmente en los Estados Unidos) en todos los aspectos de nuestra sociedad. Sin embargo, es una pequeña forma en que podemos cumplir con nuestro compromiso de colocar la equidad en el centro de nuestro trabajo.
This workshop is being offered with a "sliding scale" option. Please choose the amount that you are capable of paying between $170 and $300.
The recommended cost of this workshop is $230. If you are able to pay this amount, you are helping to provide a scholarship to someone who needs to choose $170. If you can pay more, you will help cover costs for even more of your fellow artists.
We are a proudly anti-racist organization grappling with how to address structural racism that has long hindered our students and colleagues in theater arts. We recognize that a sliding scale option for Dell'Arte's virtual workshops is a far cry from the racial justice necessary to right the many inequities that Black Indigenous Latinx Asian and all People of Color have experienced – especially in the United States – in every aspect of our society. However, it is one small way we can honor our commitment to centering equity.