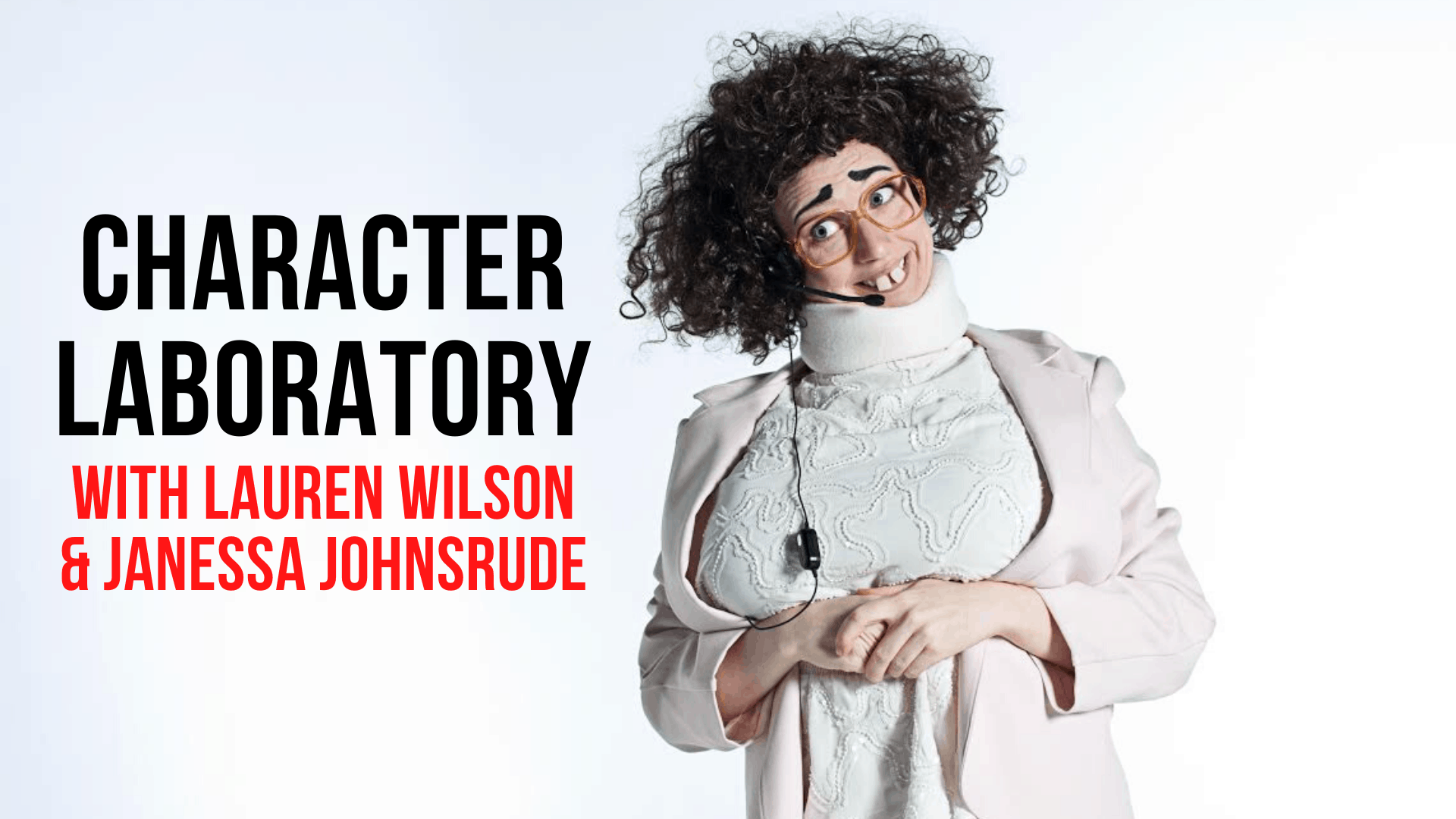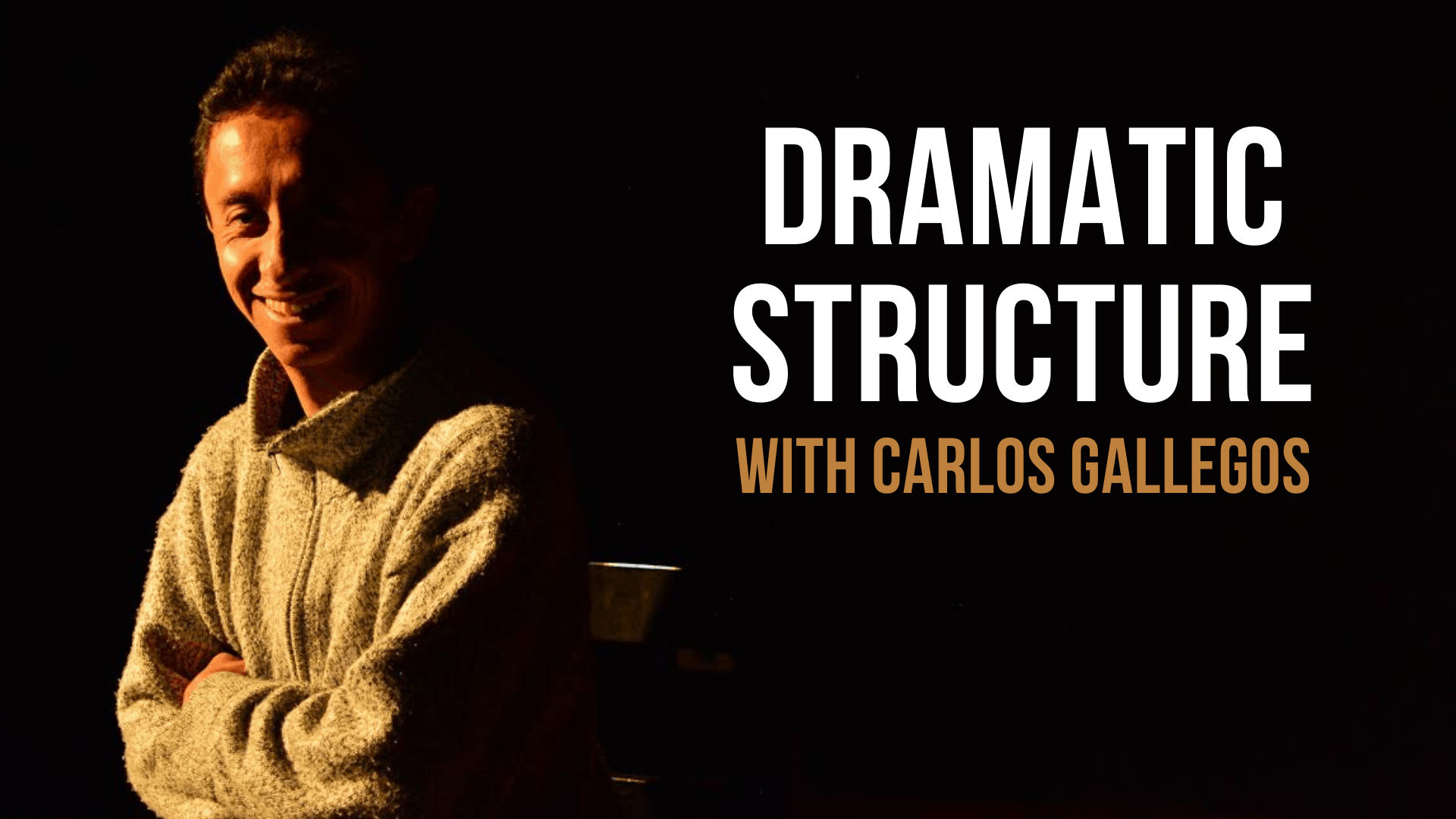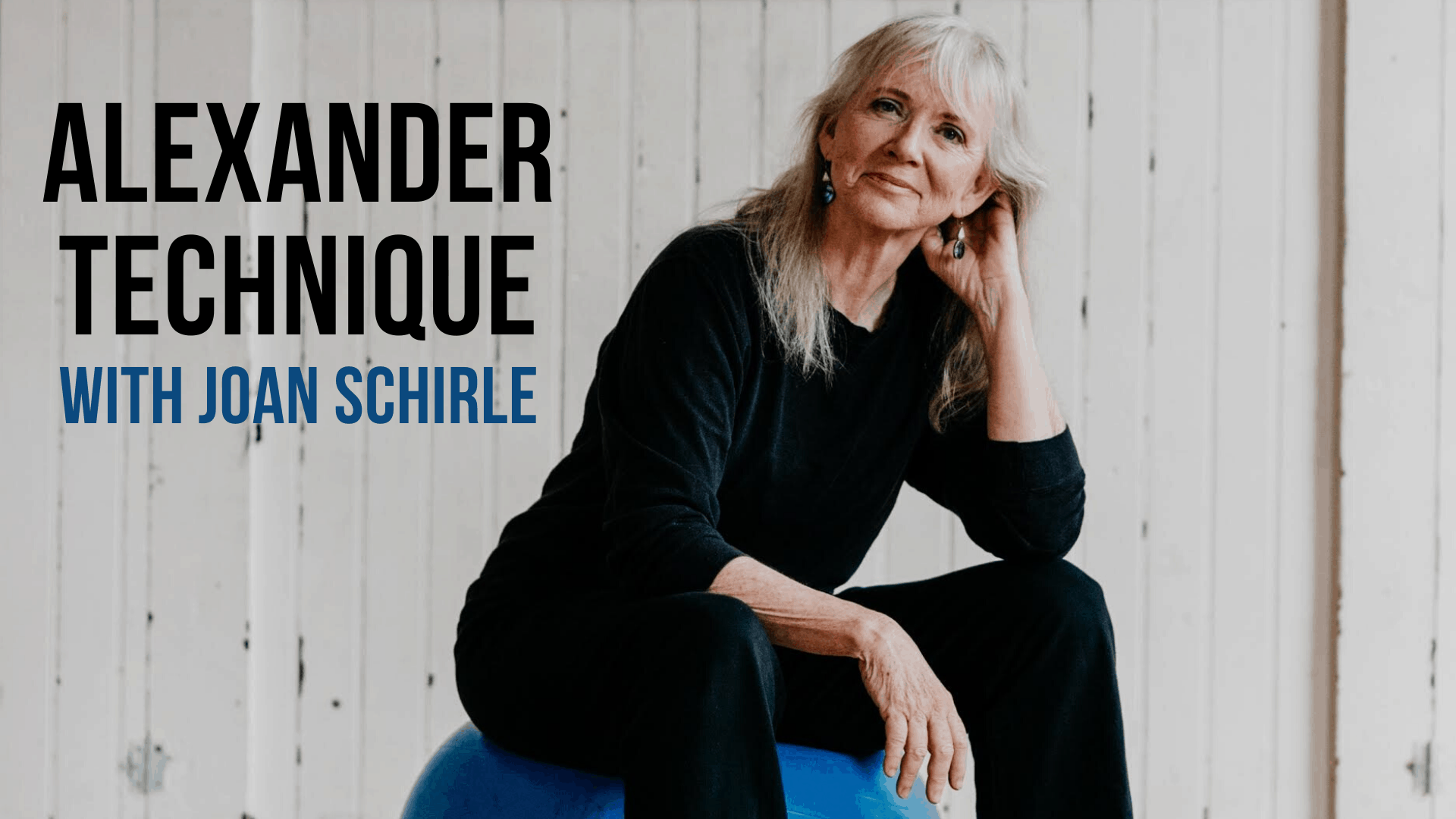 SUMMER 2020 WORKSHOPS
In lieu of the Summer Intensive, we are offering online training modules in June and July with Dell'Arte faculty. From the Alexander Technique with Founding Artistic Director Joan Schirle, to Dramatic Structure with Carlos Gallegos, and even a Character Laboratory with School Director Lauren Wilson and Janessa Johnsrude, there is something for you. Take ALL the workshops, or pick one or two that best suit your needs.
How to Enroll
Sign up now before they're sold out
Email admissions@dellarte.com, indicate which sessions you'd like to attend, and wait for further instructions.
Each module is $225, and can be taken separately or as a group. All times are Pacific Time.
THE 2020 Online Workshops
Alexander Technique For Actors With Joan Schirle
With Dell'Arte Founding Artistic Director Joan Schirle, in this class you will work with the habits of movement and voice that can interfere with the easeful, free and intention-filled time on stage and off. You will work with movement, breath, character development, and discover how everyday tensions affect our stage time. We will look at scenes, monologues, and songs as you discover how to use your self with greater flexibility, ease, and presence. Dell'Arte's Founding Artistic Director, actor, and Senior Certified Teacher of the FM Alexander Technique Joan Schirle brings a lifetime of experience teaching and performing to help you apply the Technique to your creative work. Open to actors at any level.
Session 1 –
June 22 – 26, 10 to 12 p.m.
(SOLD OUT!)
Session 2 –
June 29 – July 2, 4 to 6 p.m.
Character Laboratory with School Director Lauren Wilson and Faculty Member Janessa Johnsrude
A dive into creating original, physical characters from the ground up, based in the principles of Dell'Arte's full-time actor training programs. Through embodiment of images and forces found in the world around us, discover how movement gives rise to a character's body, voice, perspective, and story.
June 29 – July 3, 11 a.m. to 12 p.m. & 1 to 3 p.m. (SOLD OUT!)
3 hours per day, plus individual feedback/coaching daily
Dramatic Structure with Faculty Member Carlos Gallegos
A theoretical and practical workshop offering tools to create dramatic structure in works of theatre. By analyzing actions, conflicts, internal forces, and dynamics we will set the foundations of the future play. This workshop is geared towards actors, devisers, playwrights, directors, and anyone interested in crafting original material for the stage.
Session 1 – July 6 – 10, 1 to 4 p.m. (only 5 spots remain in this class)
Session 2 –
July 20-24, 1 to 4 p.m.
Dell'Arte International