The Wiyot Tribe's Past, Present and Future: A Cultural Presentation
June 19, 2016 @ 6:30 pm

-

8:00 pm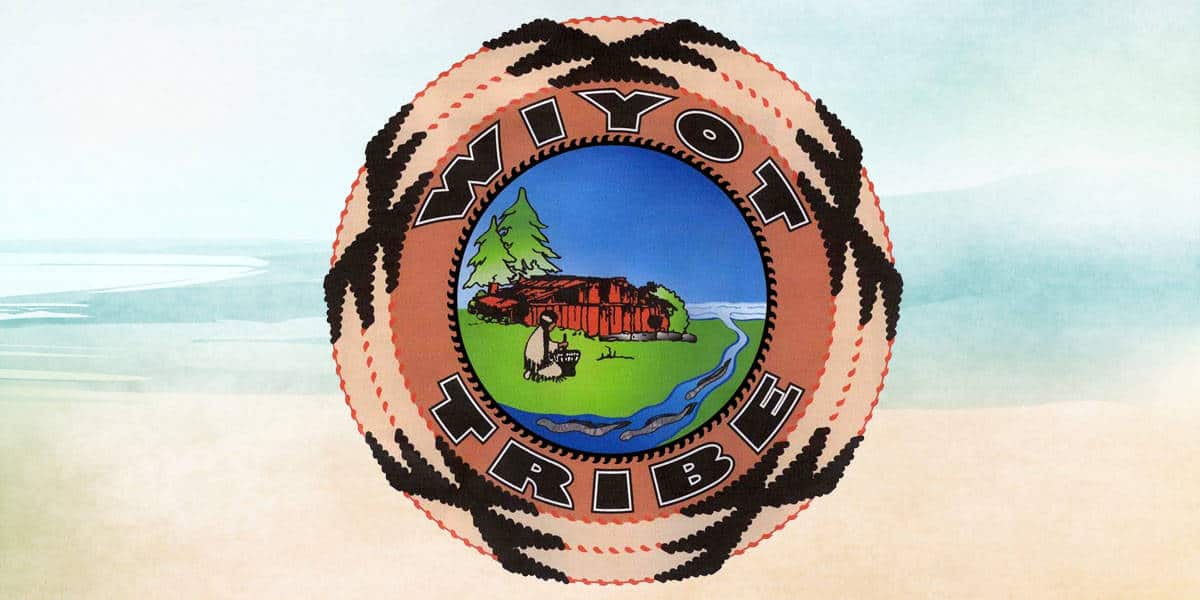 The public is invited to The Wiyot Tribe's Past, Present and Future during Dell'Arte's 26th Annual Mad River Festival.
Wiyot Tribal Chairman and Assistant Cultural Director, Ted Hernandez will give a talk about Native perspectives of our shared history and culture on the North Coast. The presentation will also address the present and future of the Wiyot Tribe with a focus on the dynamic and living Wiyot culture that influences community life in our region today. Chairman Hernandez will be joined by the Wiyot Tribe's Natural Resources Director, Stephen Kullmann, who will give an overview of the extensive clean up efforts on Indian Island. Site of the 1860 massacre of Wiyot people, the island suffered substantial environmental contamination by those who occupied the land to run a ship repair facility from 1870 to 1990. Today, the Wiyot Tribe is well underway on the Indian Island Cultural and Environmental Restoration Project to restore the tribe's ancestral land and sacred ceremonial site.
The public is invited to this free talk in the Big Top Tent during the 26th Annual Mad River Festival. The Wiyot Tribe's Past, Present and Future is being presented as part of Dell'Arte's current initiative, "The River, Our Home / Lalilh, Jouwa Hinarr Daduk," an exploration of local watersheds and water usage issues. Located on ancestral Wiyot land, Dell'Arte is working in partnership with the Wiyot Tribe to share arts programming, cultural understanding, and ideas.
The Mad River Festival will also mark the installation of permanent signage in the Wiyot language at Dell'Arte.
For more information call 707-668-5663.
The mission of the Wiyot Tribe is to exercise tribal rights and promote their common welfare, to establish the supreme law of the Tribe, to provide for and protect our sovereign right to exercise self-government pursuant to their own laws, to protect and develop Wiyot lands and resources, and to promote and safeguard the aboriginal rights as Wiyot people.
Dell'Arte International