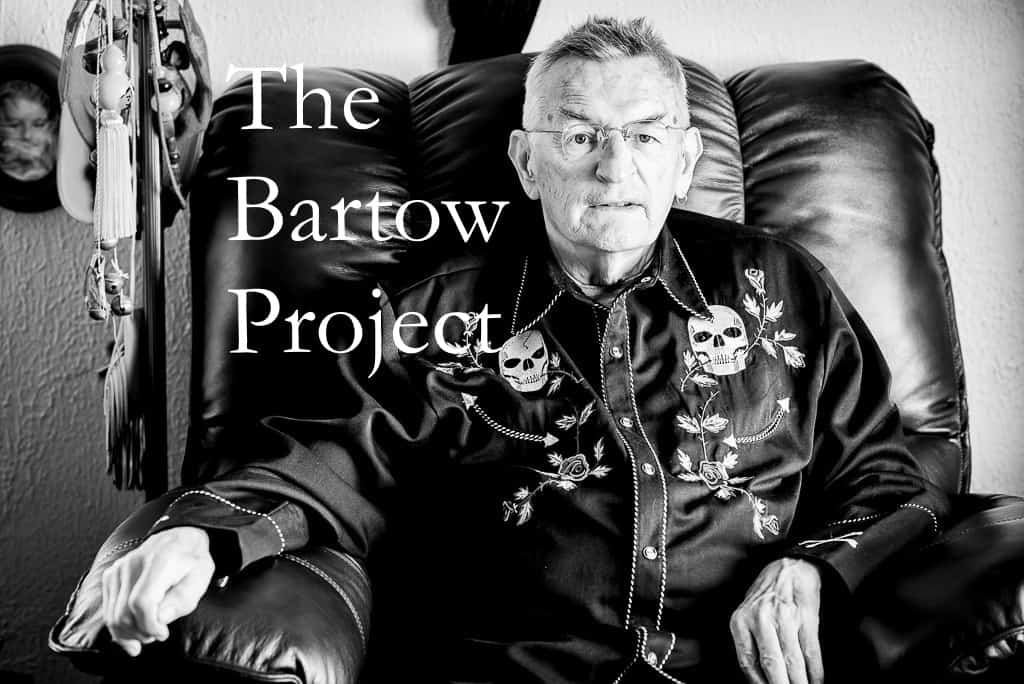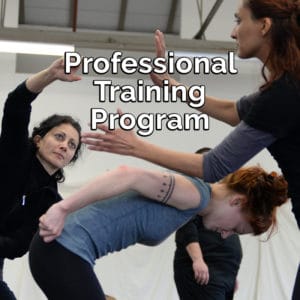 This one-year program is for students looking to journey into the realms of actor-created theatre. Open to all performers, with or without a college degree, the training includes the FM Alexander Technique, physical awareness and responsiveness, vocal and movement improvisation, as well as study of the mask, clown, melodrama, and commedia dell'arte, with ongoing research into the process of making theatre. Certificate granted upon completion.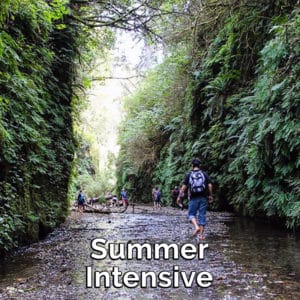 A three-week immersion in the actor-training methodology of the Dell'Arte International School of Physical Theatre, this training aims toward the creation of a dynamic theatre, in which the embodied actor plays with freedom, authenticity, and visceral power within the vibrant and poetic space of the stage. Appropriate for all actors, dancers, directors, teachers, designers and performers, with any level of stage experience.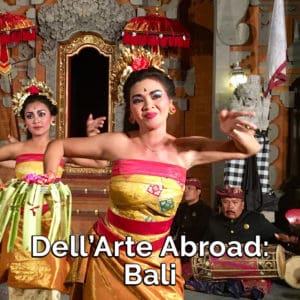 This program is designed for those who want to participate in the family and ceremonial life of outstanding Balinese master teachers during an intensive study month. Our Study Abroad: Bali program is open to actors, musicians, designers, dancers, mask-makers, directors, teachers, and anyone interested in the Balinese culture and performing arts.
SIGN UP FOR OUR MAILING LIST
Dell'Arte International