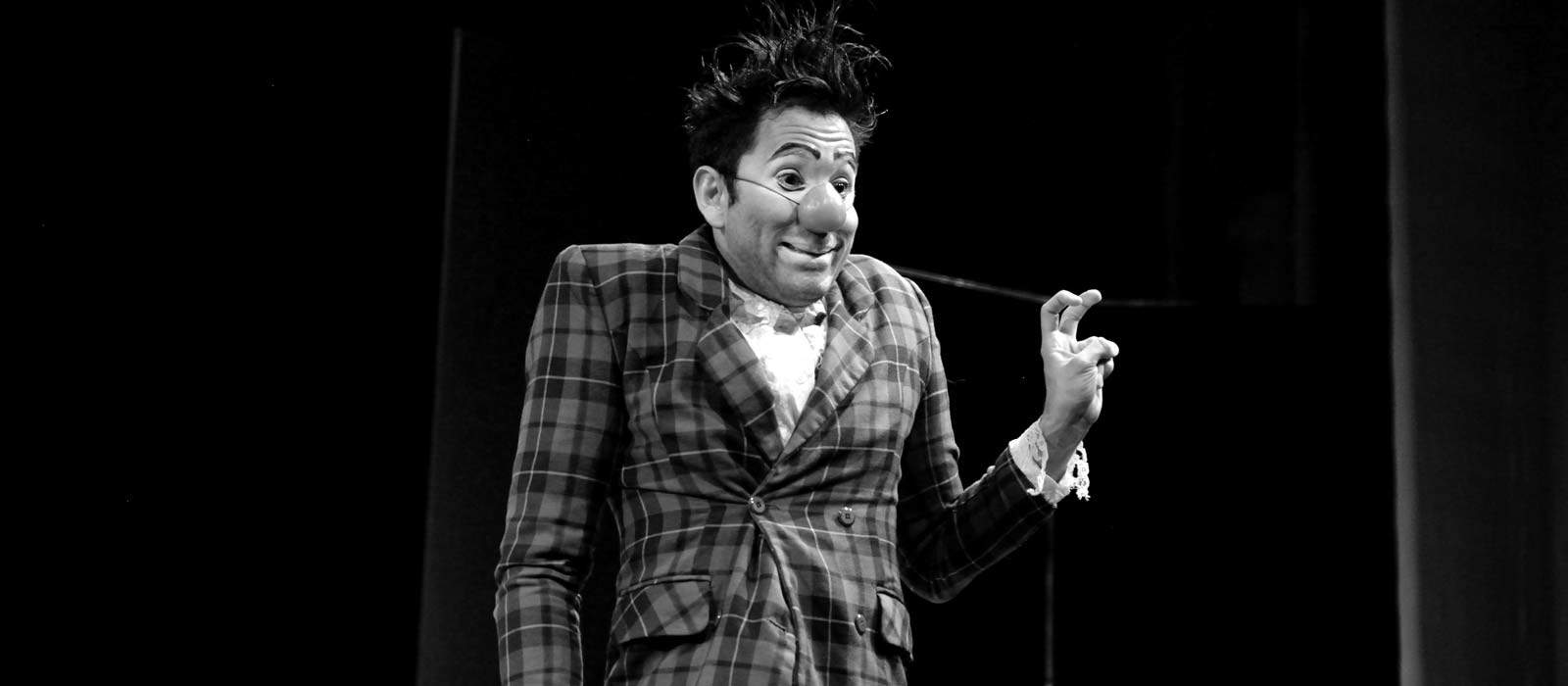 ABOUT
Dell'Arte is the work of an extraordinary community of artists located amidst the redwoods and rugged beauty of California's North Coast.
WHO WE ARE
Dell'Arte International is the North American center for theatre training, research, and performance of the actor-creator. We are a committed community of artists who model and share in a sustained ensemble artistic practice.
One of our deepest values is engendering the relationship between art and place, artist and community. We are a committed community of artists who for over 35 years have modeled and shared a sustained ensemble practice. DAI consists of a professional, international touring ensemble, the Dell'Arte Company; the Dell'Arte International School of Physical Theatre, offering a one-year certificate program and an accredited MFA in Ensemble-based Physical Theatre, the first of its kind in the world; and the annual summer Mad River Festival.
We are organizational members of the Theatre Communications Group (TCG), Association of Theatre Movement Educators (ATME), and the Network of Ensemble Theatres (NET).
OUR MISSION
International in scope, grounded in the natural living world, inspired by our non-urban setting, Dell'Arte International explores theatre making, theatre practice and theatre training for ourselves, the world and the future.
OUR ARTISTIC VISION
Dell'Arte International seeks to create resonant works of theatre that are visceral, athletic and that engage the mystery underlying all experience. We revel in ferocious play.
WE BELIEVE IN
Reflecting the cultural, ethnic, social and historic diversity of our community as well as expanding it.
Exploring the relationship between art and place, artist and community
Teaching by our example as well as our pedagogy
The power of the arts to enrich the education and lives of young people
The power of theatre to transform artists and audiences
The ability of the actor-creator to make art that reflects the complexity of living, art that is both specific and universal
Ensemble and collaborative practices that place the artist at the center of the work and the organization
The importance of independent cultural production to our society's health
The value of our work to the field as a laboratory for exploration and development
The importance of play
The seriousness of comedy
2019 /2020 Board of Directors
Chair: John Bartholomew, Treasurer: Lew Litzky, Secretary: Joan Schirle, Members: Stephany Joy, Gene Brundin, Charis Bowman, Peter Pennekamp, Bonnie Neely, Kash Boodjeh, Michael Fields, Lauren Wilson
Dell'Arte International