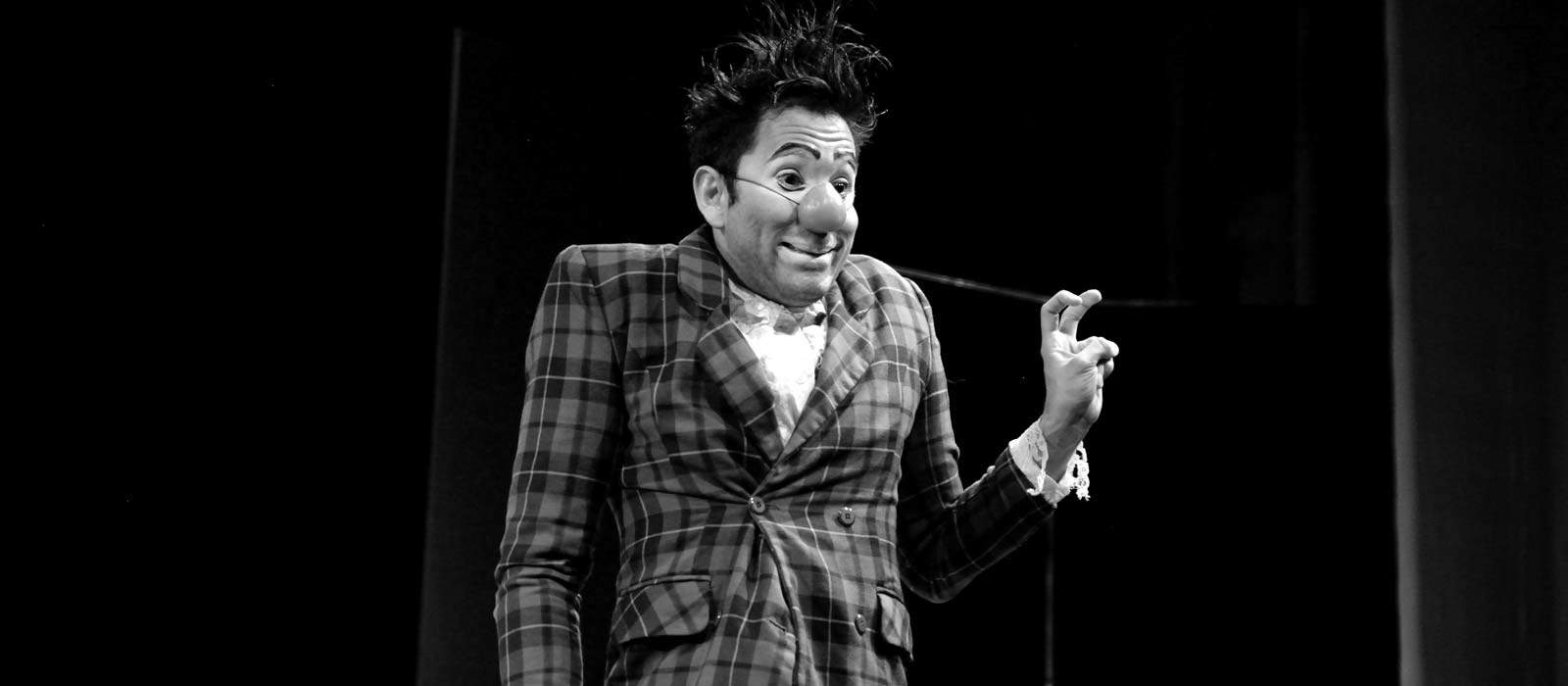 ABOUT
Dell'Arte is the work of an extraordinary community of artists located amid the redwoods and rugged beauty of California's North Coast.
WHO WE ARE
Dell'Arte International is the North American center for theatre training, research and performance of the actor-creator. We are a committed community of artists who, for over 45 years, model and share in a sustained, ensemble artistic practice. One of our deepest values is engendering the relationship between art and place, artist and community. DAI consists of a professional, international touring ensemble, the Dell'Arte Company; the Dell'Arte International School of Physical Theatre, offering a one-year certificate Professional Training Program; and an annual summer theatre and performing art festival. We are organizational members of the Theatre Communications Group (TCG), Association of Theatre Movement Educators (ATME), and the Network of Ensemble Theatres (NET).
Land Acknowledgement
We begin by acknowledging that Dell'Arte, Tsawitsguquk Hougawuqul (the work of being comical), is a guest on the unceded ancestral and aboriginal lands of the Wiyot People, which includes the Bear River & Blue Lake Rancheria. Blue Lake is known as Dadiqhoughuk, which means; trail descending & where the trail comes down. We are grateful that the Wiyot People continue to remain in relationship with these lands through ceremony, culture, and stewardship and they are an important part of the history of this area but also in continuing knowledges of this place.
We would like to name and thank Dr. Cutcha Risling Baldy (Hupa, Yurok, Karuk), Marnie Atkins (Wiyot), Lynnika Butler (Wiyot), Awok Gene Brundine (Yurok), and Ted Hernandez (Wiyot) for inspiring this version of our land acknowledgement. 
OUR PURPOSE
Global in scope and inspired by the unique rural landscape of the northern California Redwood coast, Dell'Arte International explores ensemble-based physical theatre making, practice, and training for ourselves, the world, and the future.
OUR ARTISTIC VISION
Dell'Arte International seeks to create resonant works of theatre that are visceral, dynamic, and engage the power and yearning of the imagination, truth, and mystery underlying the multiplicity of human experience.
WE BELIEVE IN
Values: 
… that the body speaks truth, holds story, and will guide us.
… that transformative practices are found in the natural world.
… that research is collaborative and experiential.
… that failure is a fundamental part of the creative process.
… in liberated play.
…the importance of play and seriousness of comedy.
…the value of our work to the field as a laboratory for exploration and development.
… in disentangling the imagination from colonization.
… in Theatre of Place; that recognizes the sovereignty and integral role that Indigenous
people as well as global majority communities play in bringing about change,
transformation, and restoration.
Dell'Arte International Board of Directors
Chair: John Bartholomew, President: Alyssa Hughlett, Members: Peter Pennekamp, Kash Boodjeh, Jeremy Clark, Stephen Buescher, Heather Equinoss, Libby Maynard, Dr. Issac M. Carter, Faculty Representative: Gabe Mckinney, Student Co-Representatives: Oscar Nava and Julieta Garza, Rotating Representatives from the Alumni Collective.
Dell'Arte International