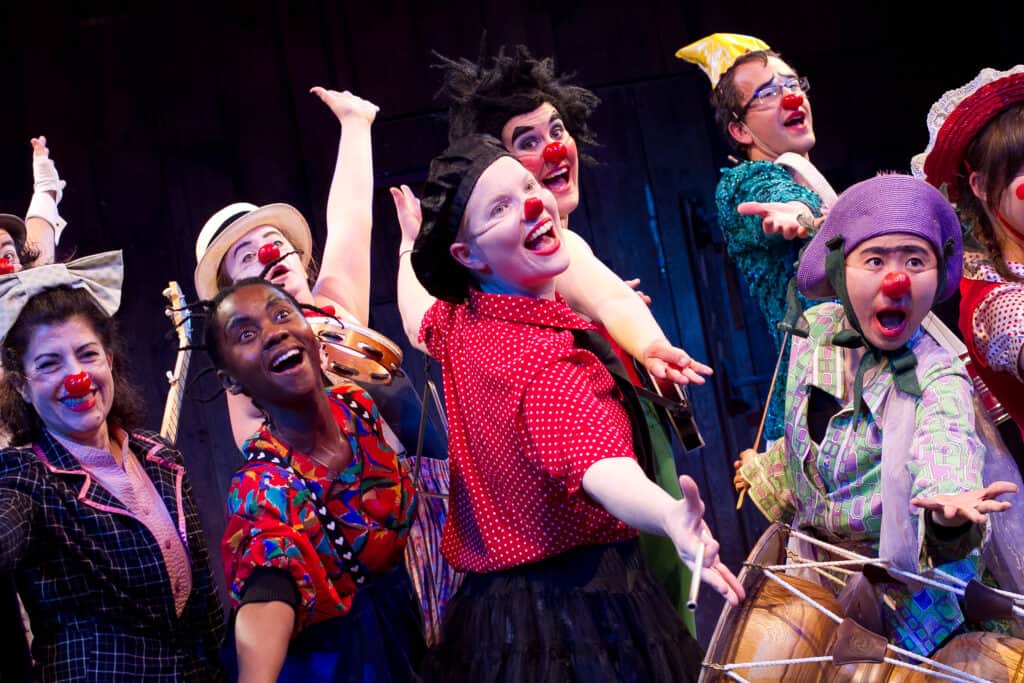 Please complete the instructions below to submit your transcript request. Upon submission, a receipt will be sent to the Registrar. You will receive a confirmation email that your transcript requests are being processed, and then another email to confirm that your transcripts have been mailed to the address specified. Please plan for and allow up to 7-10 business days for your transcript request to be processed and sent out.
To request a copy of your transcript you must: 
Go online and pay the transcript fee. It is $8 per transcript and you will receive an electronic receipt of the transaction. 


 

Complete the

transcript request form

 in order to ensure your transcripts will be properly processed.