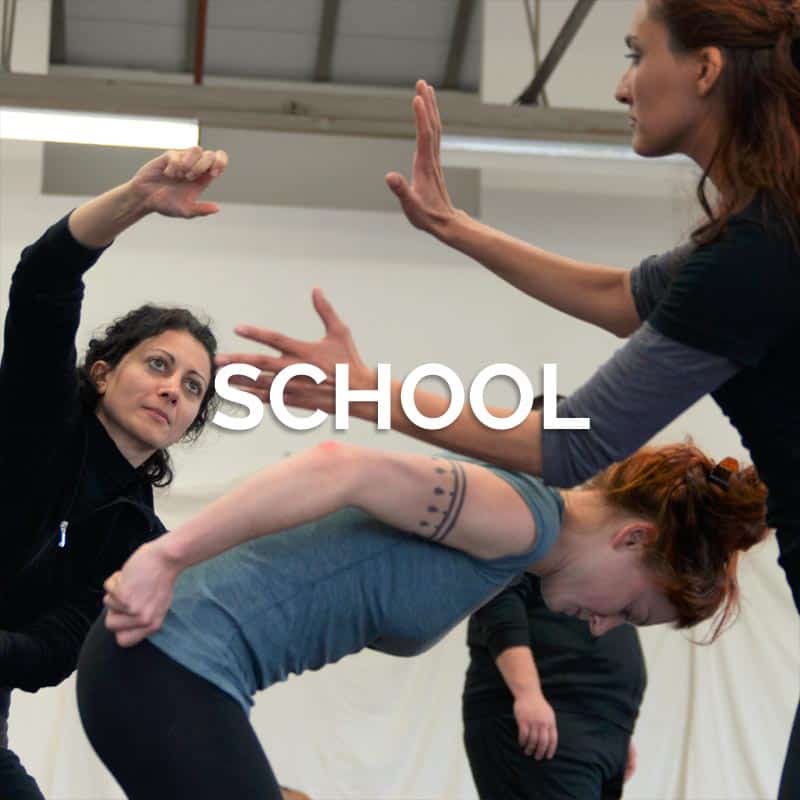 Dell'Arte International is the premier training center for the actor-creator in North America. We offer an MFA in Ensemble-Based Physical Theatre, a one-year Professional Training program, Summer Intensive Training and a Bali Abroad program.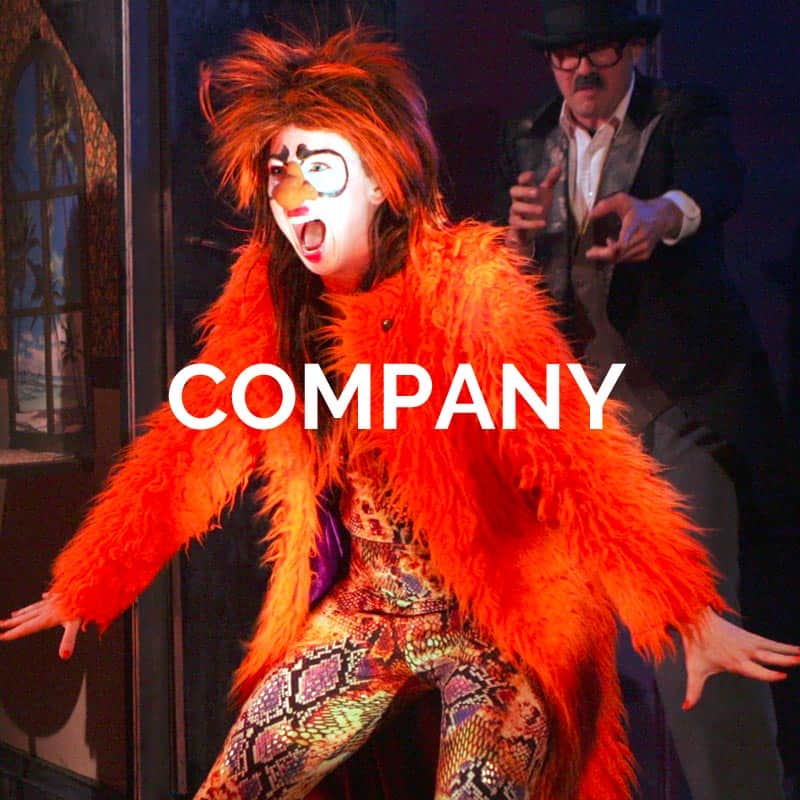 The Dell'Arte Company is an internationally touring ensemble of actor-creators performing and creating in different constellations since the company was founded in 1976.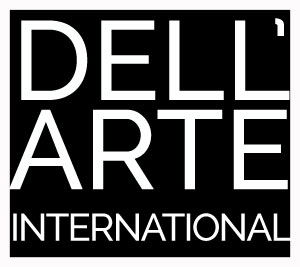 THE NORTH AMERICAN CENTER FOR THE ACTOR CREATOR:
PERFORMANCE, TRAINING AND RESEARCH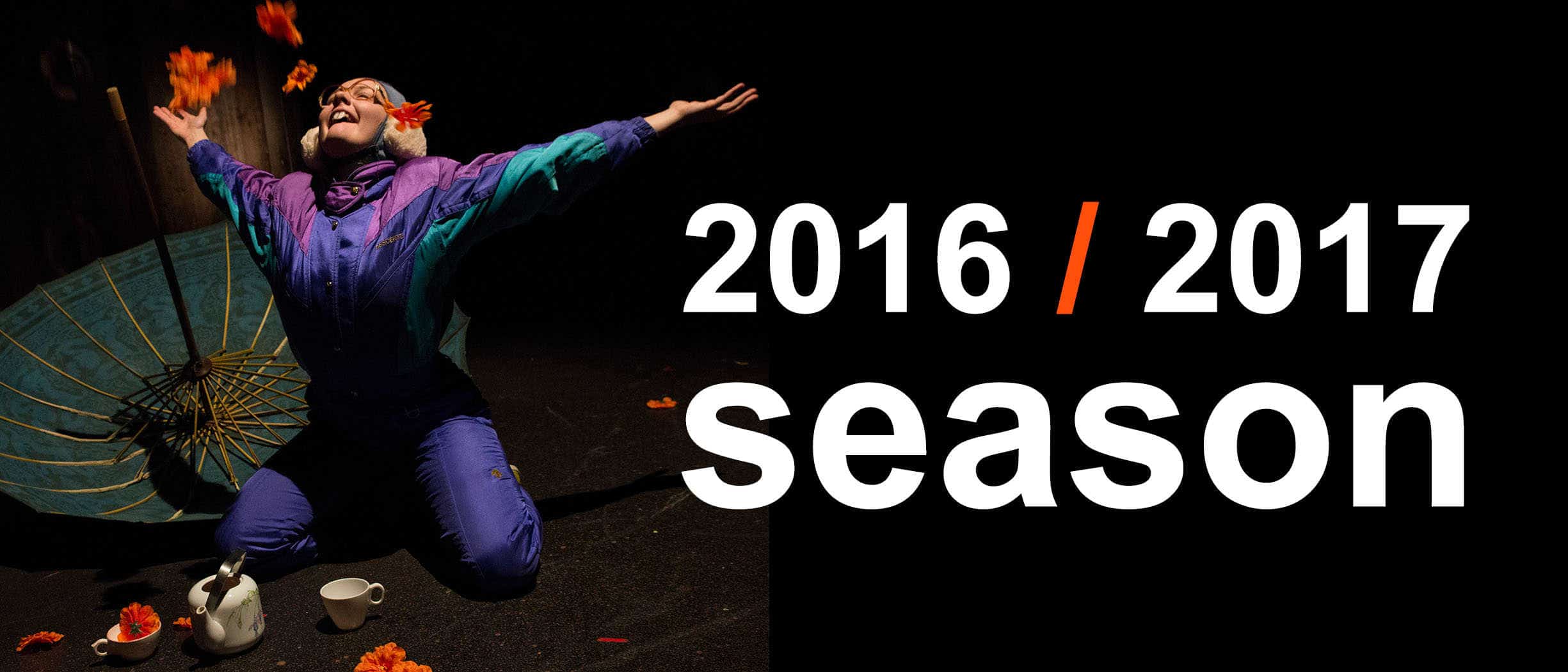 A new year of vibrant, inspired, original theatre
2016 / 17
Dell'Arte is excited to launch a new season of theatrical works including the annual Dell'Arte Company Holiday Show Tour, Cabarets, Variety Shows, Student Works and Community Collaborations!
View Line-up
SIGN UP FOR OUR MAILING LIST
Dell'Arte International