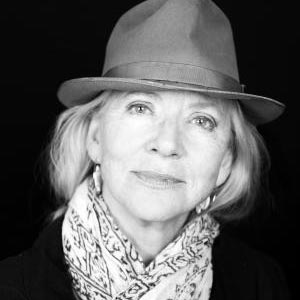 JOAN SCHIRLE – Founding Artistic Director / Faculty
Joan Schirle is the founding artistic director of Dell'Arte International. She is an actor, playwright, director, deviser and teacher, whose acting work was recognized with a 2006 Fox Foundation/TCG Resident Actor Fellowship for professional development. In 2004 she was honored at the 16th Cairo International Experimental Theatre Festival as a leader in the field of experimental theatre. She served as director of the Dell'Arte International School of Physical Theatre from 2003 – 2011.
Joan has directed productions at San Diego Rep, the Alley in Houston, Bloomsburg Ensemble, A Traveling Jewish Theatre, Touchstone Ensemble, Colorado University/Boulder and Dell'Arte. A principal actor-creator with the Dell'Arte Company since its founding, she most recently created the title role in Mary Jane: The Musical at the 2011 & 2012 Mad River Festival and again played the title role in the 2016 film version: Mary Jane: A Musical Potumentary, which won the award for Best Musical Film at the 2016 Oregon Independent Film Festival. ReadMore.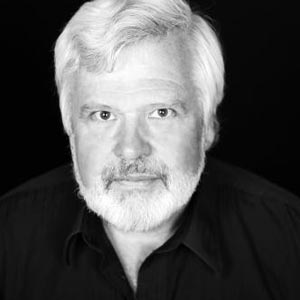 MICHAEL FIELDS – Artistic Director / Faculty
Michael Fields is a founding member and Producing Artistic Director of the Dell'Arte Company. As a member of the Dell'Arte performing ensemble for the past 30 years, he has been a recipient of San Francisco and San Diego Critics Circle and Los Angeles Drama-Logue awards for Performance and Writing. He has co-authored and performed in over 25 Dell'Arte productions, including Mad Love, Slapstick, Intrigue at Ah-pah, Whiteman Meet Bigfoot, Paradise Lost, Performance Anxiety, Malpraticeand Wild Card.…He is also Chair of the California State Summer School for the Arts Theatre Program. A master teacher of Physical Performance Styles at the Dell'Arte International School of Physical Theatre, Michael has also taught for the Dutch National Theatre School; the California Institute of the Arts; Teater Studion in Stockholm, Sweden and at the Aarhus University Dramaturgi Institute in Denmark. Michael was a member of the Board of Directors of Theatre Communications Group (TCG) from 1998 – 2004 where he served as the president of the International Theatre Institute/USA. Read More.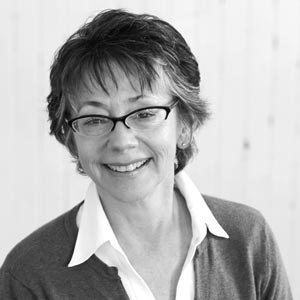 FRAN BEATTY – Executive Director
Fran Beatty has over twenty years of professional experience directing complex projects and programs in public institutions, where collaboration was essential to success. Fran's leadership role at Dell'Arte includes strategic planning, fundraising, financial and staff oversight, board coordination, and community outreach.
Upon arriving in Humboldt County in 2008, Fran focused on contributing to the visual and performing arts community and, in the process, found a group of women leaders in the arts. Central to their cause are creative placemaking and building local art alliances. Now a Humboldt Creative Culture Alliance, they rabble-rouse for local arts with vision and moxy.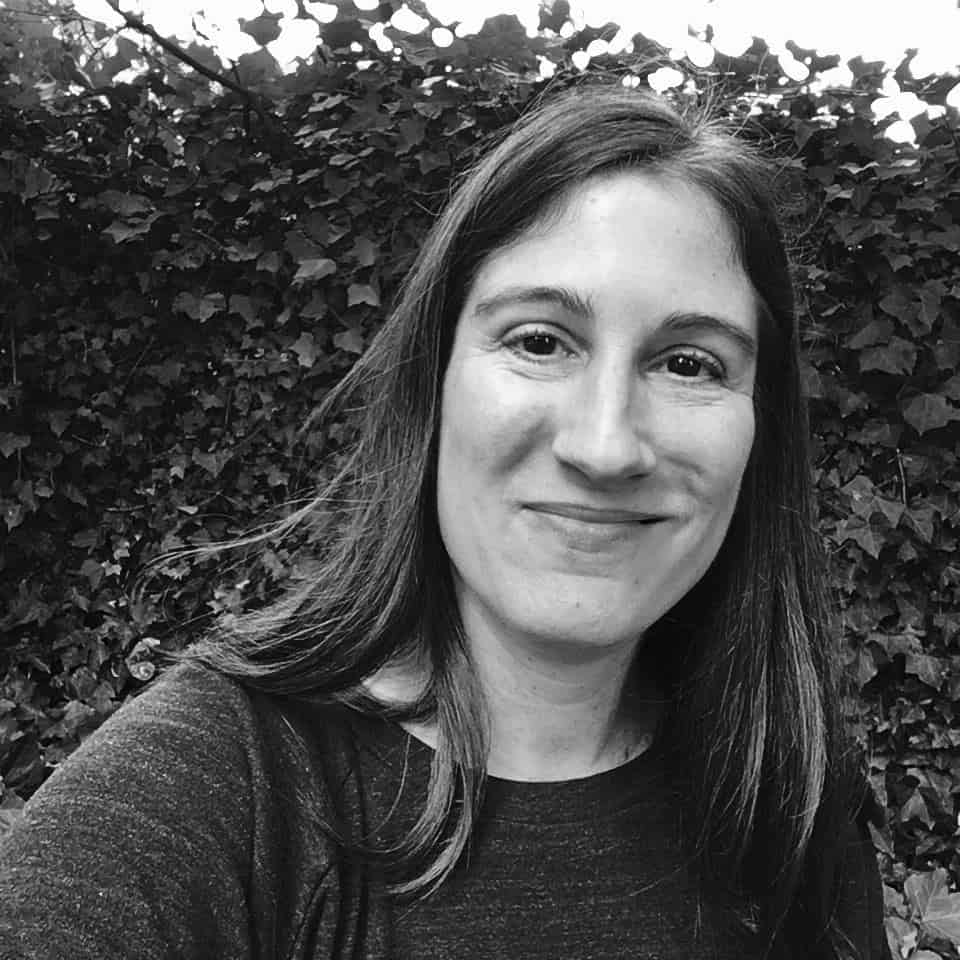 LAUREN WILSON – School Director / Faculty
Lauren Wilson graduated from the École de Cirque in Brussels in 1990, and from the Dell'Arte International School of Physical Theatre in 1992. Since then, she has worked with the Dell'Arte Company as a writer, director and performer in many productions. She received her B.A. from Reed College, and an M.F.A. in Theatre from Sarah Lawrence College, where she was awarded the Stanley and Evelyn Lipkin Prize for Playwriting. In 2008, she received a year-long Dramatists Guild Fellowship for Playwriting. Her comedies "Chemical Imbalance" and "The Golden State" are published by Dramatists Play Service, and her play "Wedding Duet" appears in the 2007 Vintage anthology Laugh Lines: Short Comic Plays. Before joining the faculty at Dell'Arte, Lauren also taught at the State University of New York, Humboldt State University, and American Conservatory Theatre. Recent projects include "Three Trees," a full-length clown play devised and performed with her longtime ensemble partners Joe Krienke and Stephanie Thompson, and "Punctual Folly," a film for three clowns. Lauren has been School Director at Dell'Arte since 2015.
MATT CHAPMAN – Director of Admissions
Matt Chapman is a performer, teacher, and director of physical theatre and clown. After three years working on the Faculty at Dell'Arte, he is now living and working in Oakland, CA. Matt is also Artistic Director and Co-Founder of Brooklyn's Under the Table, now in its thirteenth year of making works and touring the country and globe. He has taught Clown at Marymount Manhattan College and Manhattanville College in New York, and has taught workshops at such places as the Kennedy Center, Actor's Theatre of Louisville, NYU, Vassar, Sarah Lawrence, Towson, and many other universities and theatres. Matt regularly works abroad as well; he has taught and performed at festivals, schools, and theatres in South Africa, Denmark, Colombia, Mexico, the Netherlands, Canada, and England.
He is a Round 9 recipient of Theatre Communications Group's New Generations Future Leaders program, plays guitar in the Oakland punk rock band The Big Forgive, and is a graduate of Dell'Arte International ('01) and the University of Kansas ('00).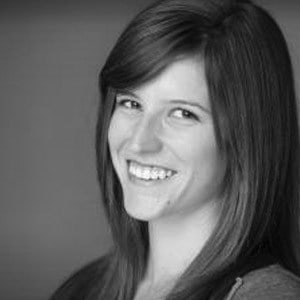 CAITLIN VOLZ – Production Manager
Caitlin Volz has worked in the San Francisco Bay Area at Marin Theatre Company and California Shakespeare Theater as well as Annapolis Shakespeare Company, Shakespeare Orange County, Prague Shakespeare Festival, Humboldt State University, Chapman University, and California State University, Fullerton in education, artistic areas, stage management, costuming, and general theatre management. Recently, she has worked in education and artistic learning in Eureka, Orange County, and Indonesia. She was StageManager for the 2014 premiere of the Dell'Arte Company's Elisabeth's Book at the Mad River Festival.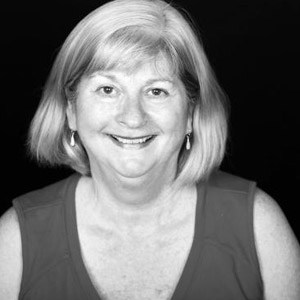 STEPHANIE WITZEL – Chief Financial Officer
As Chief Financial Officer, Stephanie brings over 25 years of financial management experience and expertise to the Dell'Arte organization with over 20 of those years in the nonprofit environment. In this role, Stephanie directs all financial aspects of the business including accounting practices, budgeting, financial planning, interface with the financial community, financial analysis and monitoring of financial performance.
Prior to joining Dell'Arte, Stephanie held various challenging positions as Controller of Arcata Economic Development Corporation in Arcata, was a self-employed CPA for many year with numerous clients in non-profit and for profit environment; including the California Cut Flower Commission.
Stephanie holds an MS degree from the Humboldt State University and is a Certified Public Accountant. Stephanie lives in Arcata with her husband Bill and her son Tom. She is active on the City of Arcata Economic Development Committee, Treasurer of the Arcata Presbyterian Church, Treasurer of Tigers Inc., the booster club for Arcata High School. She is a UC master gardener and loves to garden. Her favorite sport is Basketball.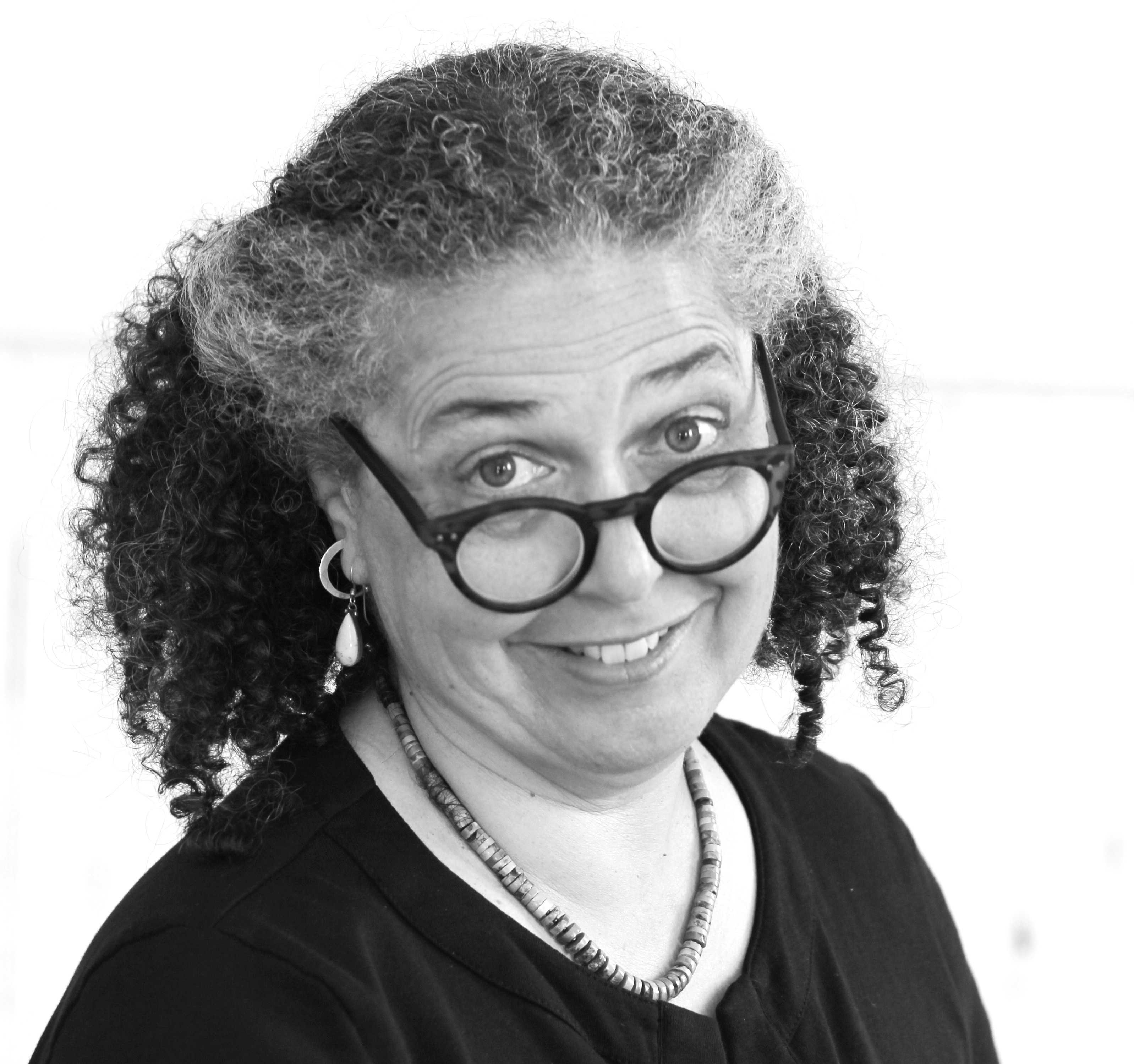 LEZLEY TROXELL – Bookkeeper and Financial Aid Administrator
"In 1981 I built a cow costume for the Dell'Arte summer show. After stints managing the stage, the facility, the road, the production, and the house; I landed 33 years later as the bookkeeper."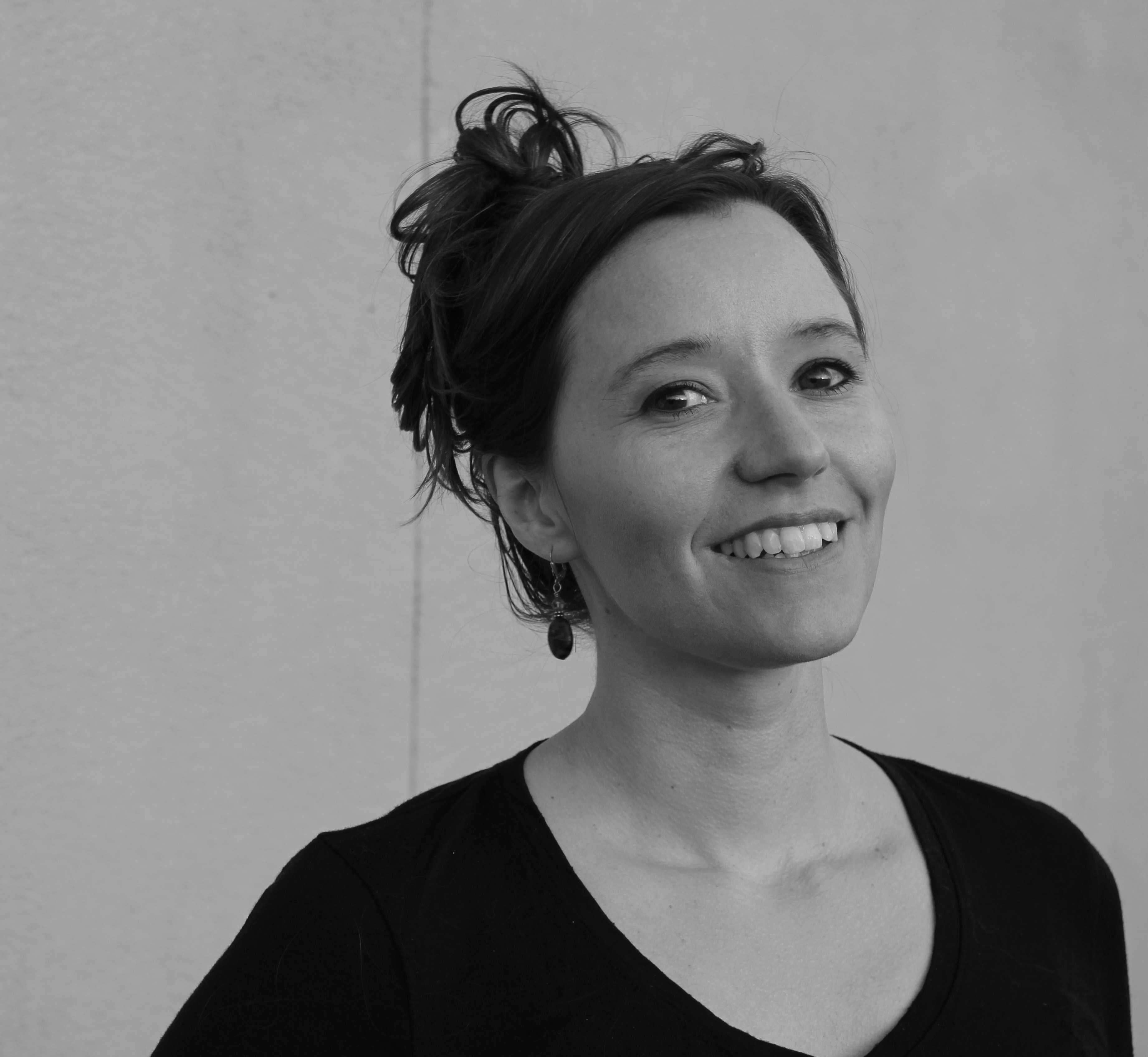 SARAH PETERS – School Administrator / Registrar / Faculty
Sarah Peters is a performer, director and musician. In Portland OR she served as business director for Post5 Theatre, and performed and directed with several theatres including Well Arts Institute and Milagro Theatre. Before coming to Northern CA she toured for 5 years with Kaiser Permanente's Educational Theatre Program, created site-specific devised performances, and trained with The Antaeus Company and National Michael Chekhov Association in Los Angeles. She has served as a songwriter for many plays, and for Portland-based band Metropolis. Other favorite experiences include traveling with Bond Street Theater (New York) to India, traveling across the US with the One Second Film Road-to-Oprah tour, and performing in The Buddha Prince, an outdoor play that used music and masks to tell the story of the life of the Dalai Lama (Los Angeles). She is a graduate of the MFA program at Dell'Arte International, and holds a BFA in acting from the Cincinnati College-Conservatory of Music.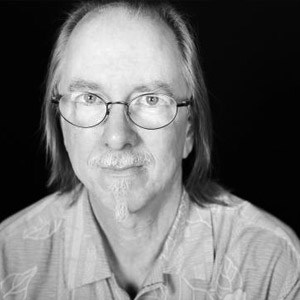 TIM GRAY – Sound Designer
Composer, sound designer, audio engineer and musician, Tim is the resident composer and sound designer for the Dell'Arte Company. His recent credits with the company include Mary Jane: The Musical, Blue Lake: The Opera and Three Trees Other credits include Amerika, Or the Disappearance at Theatre de la Jeune Lune, Minneapolis, and I Afton Skrack och Skratt at the Kulthurhuset National Theatre, Stockholm, Sweden. Mr. Gray also composes and records music for film and television and is the owner of Myrtletown Records recording studio in Eureka, CA. Tim Gray is a recipient of the NEA/TCG Career Development Program for Designers 2005-2007 and his work from Paradise Lost: The Clone of God has been awarded with inclusion in the United States National Exhibit to the Prague Quadrennial 2007. Nominee – 2006 Bay Area Theatre Critics Circle Awards – sound design, Tartuffe, Marin Theatre Company.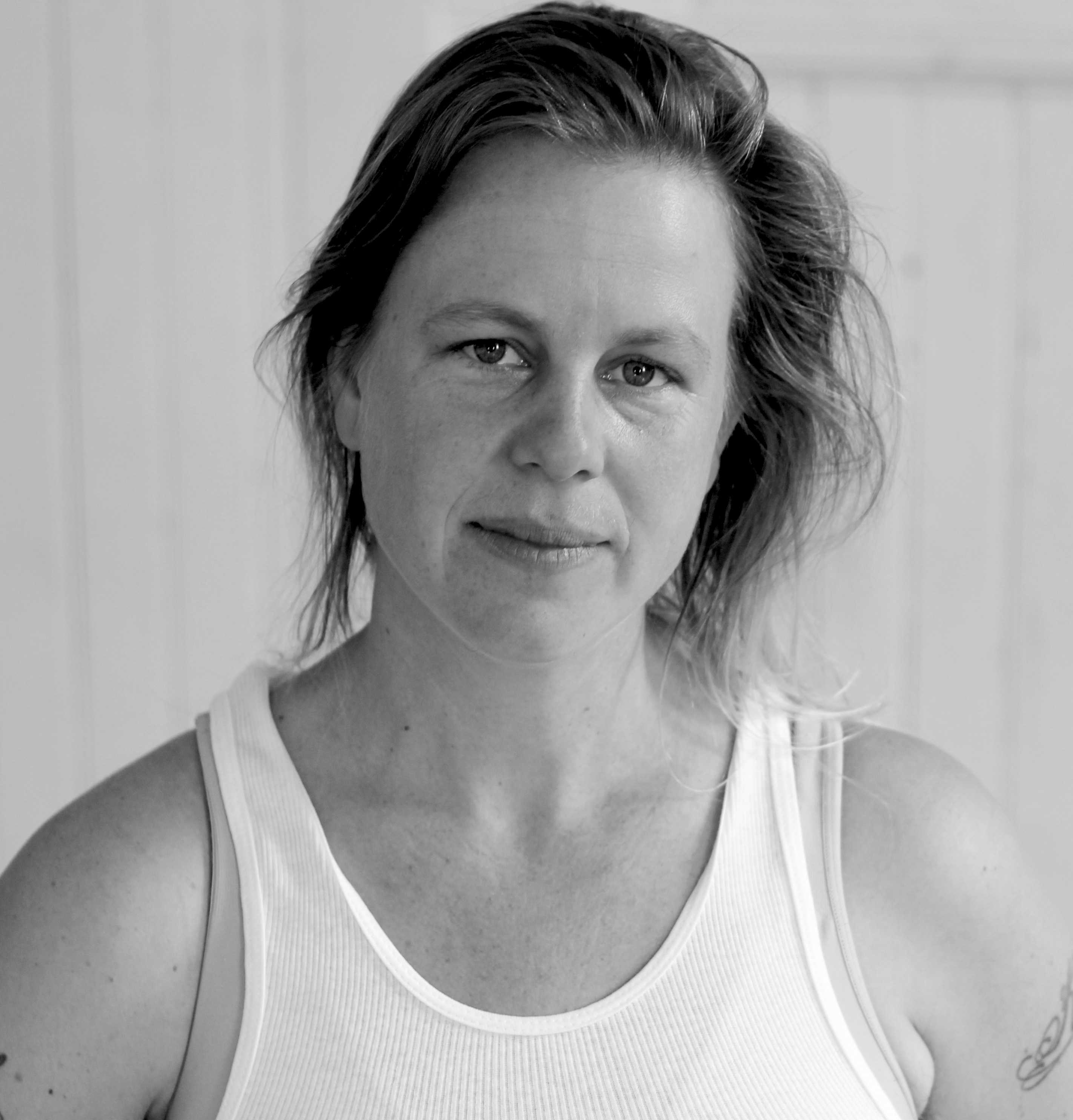 ZUZKA SABATA – Community Programs Director / Faculty
Zuzka Sabata is a Dell'Arte ensemble member and alumni of the master's program at DAI. She graduated in 2008 and has served as the company's Community Coordinator for years, producing Community-Based Arts projects with master's students and the Rural Residency with the Professional Training Program. Most recently she taught Theater Arts to junior and high school students at Oak Grove School in Ojai, Ca. She has performed in the Mad River Festival for 5+ years, played Javanese traditional music in Gamelan Sekar Sequoia, saxophone with Bandemonium, and was a vocalist with The Brendas. She is currently working on a play based on the life of Olive Oatman and practicing Qi Gong, the ancient Chinese practice of medicinal movement meditation.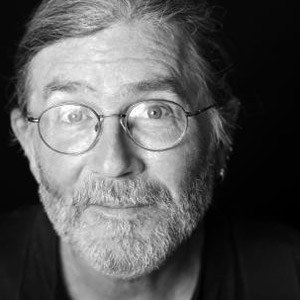 MICHAEL FOSTER – Resident Lighting Designer
In second grade, Spike played three French hens. In third, a mad scientist (he'd made an immense, foil-covered saw). Since then he has lit stages in 26 states, 16 countries, 4 continents, and both hemispheres; mostly with Dell'Arte International.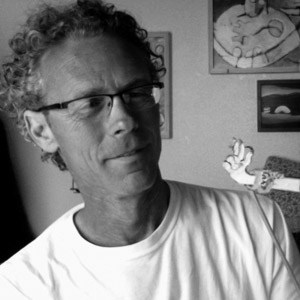 JAMES HILDEBRANDT – Technical Director
James Hildebrandt was born and raised just outside Chicago, Illinois. He studied painting and lithography at Harper College and later at the University of Minnesota at the Minneapolis campus. During that time he volunteered at May Day parades building puppets and props for The Heart of the Beast Puppet and Mask Theater.
Since moving to the area several years ago, James has worked with many constellations of kids and adults to build theatrical sets, giant puppets and shadow plays. His own company, Black Cat Shadows, has performed in festivals, cabarets and giant outdoor spectacles.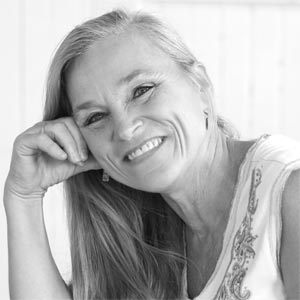 LYNNE OWENS – Administrative Assistant
A native of Humboldt County, aka, Li'l Lynne, (singer, song writer, bass player & recording artist) came home to Humboldt in 2009, after performing throughout the great northwest for the past 30 years. Back in her native Humboldt, she performed locally at the Buddy Brown Blues Festival and Blues by the Bay. She then worked as Assistant Director for Redwood Coast Music Festivals. Throughout her music career, she also managed her band; promotional, marketing, booking & bookkeeping. Now Lynne is very happy to bring her mix of performing information and business office experience to Dell'Arte.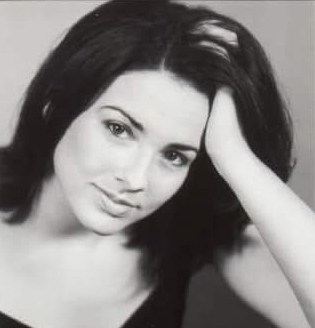 Alexandra Blouin – Marketing Director
A graduate of Dell'Arte's PTP Class of 2012, Alex has returned to Humboldt after 4 years working and teaching in New York, Philadelphia, Seattle and Kansas City. Most recent local credits include Emilie in Emilie: La Marquise du Châtelet Defends Her Life Tonight at Redwood Curtain and Meredith in Bat Boy: The Musical at Ferndale Rep where she is also resident choreographer and currently directing Little Shop of Horrors.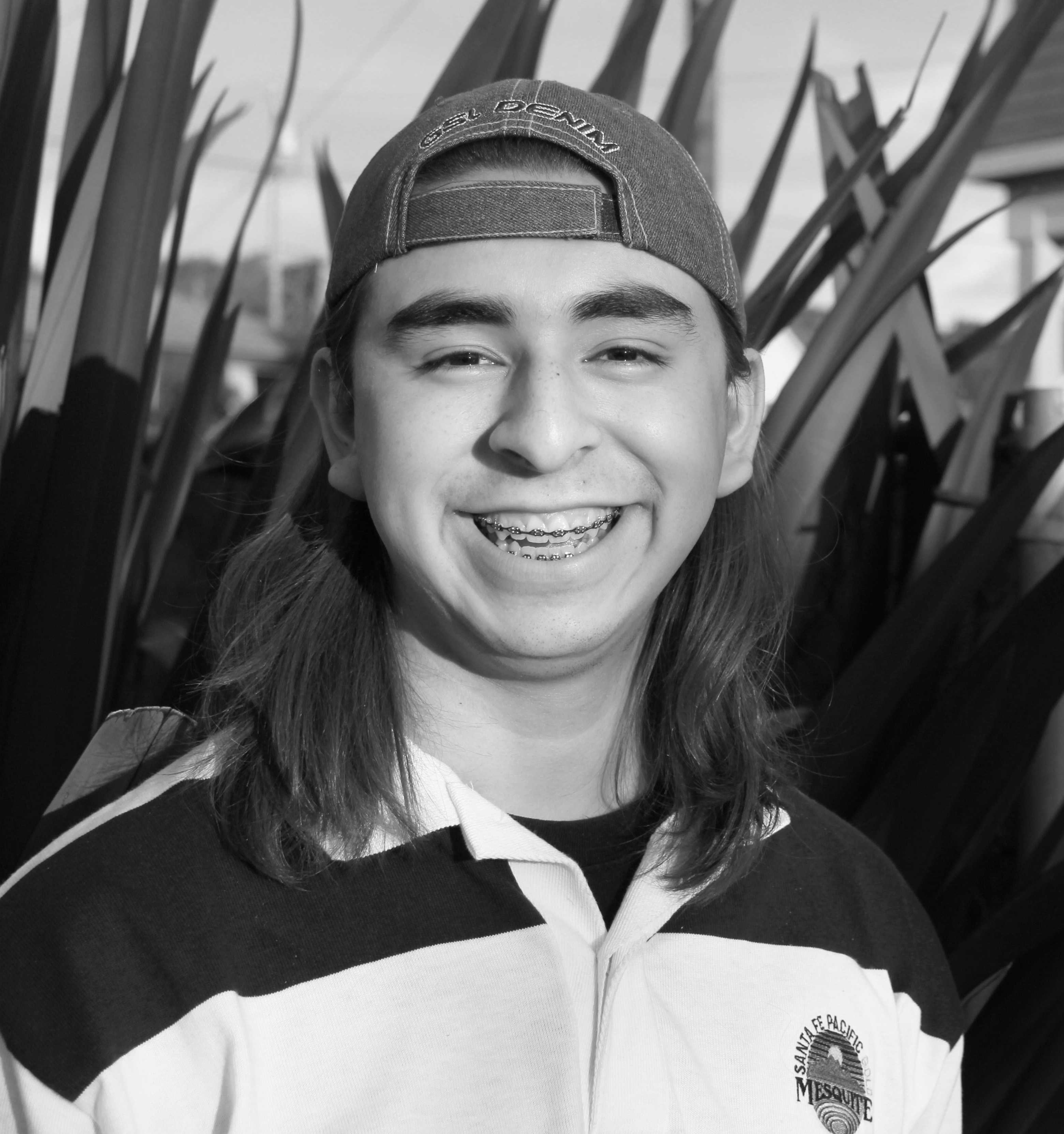 ROMAN SANCHEZ – Office Assistant Intern
Roman Sanchez has spent over 14 years in the arts as a performer, director, stage manager, producer, and educator. He is originally from the Imperial Valley, where he founded his company, Roman Sanchez Entertainment. He is an alumni of the California State Summer School for the Arts ('13 & '15). Before coming to Humboldt, he reinstated the drama club at his local junior high school, where he taught theatre for 4 years as well as teaching Theatre at Ooh La La Dance & Studios. He also was behind the fundraising of over $9,000 to provide opportunities for his high school's drama program. He is the Founding Artistic Director of Lime Arts Productions. He hopes to obtain an MFA to become a Theatre Professor and eventually own a fine arts studio, movie theatre, and production company.
Dell'Arte International