LAUREN WILSON
School Director, Faculty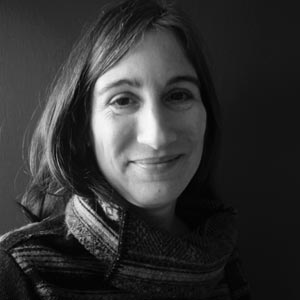 Lauren Wilson is a playwright, actor, director and teacher. Her physical theater training began at the Circus School of Brussels, in 1991. A graduate of Reed College and the Dell'Arte International School of Physical Theater, she began writing and performing with the Dell'Arte Company in 1995.
Past productions of her plays include Chemical Imbalance (Bloomsburg Ensemble and Precarious Theatre); The Rag and Bone Shop, In the Land of the Grasshopper Song, The Golden State and Blue Lake: The Opera (Dell'Arte Company); and Wedding Duet (Samuel French Festival). Recent projects include Three Trees, a clown play created and performed with ensemble partners Joe Krienke and Stephanie Thompson; Punctual Folly, a film for three clowns featuring Joan Schirle, Michael Fields and Ronlin Foreman; and Korbel V, a comedy which premiered at Dell'Arte in the summer of 2014.
Lauren received an M.F.A. in Theatre from Sarah Lawrence College in 2007, and a 2008 Dramatists Guild Fellowship in playwriting. Currently a core faculty member at Dell'Arte, she has also taught at the State University of New York, Humboldt State University, and American Conservatory Theater. Her plays are available through Dramatists Play Service, and in the Vintage anthology Laugh Lines.
Dell'Arte International