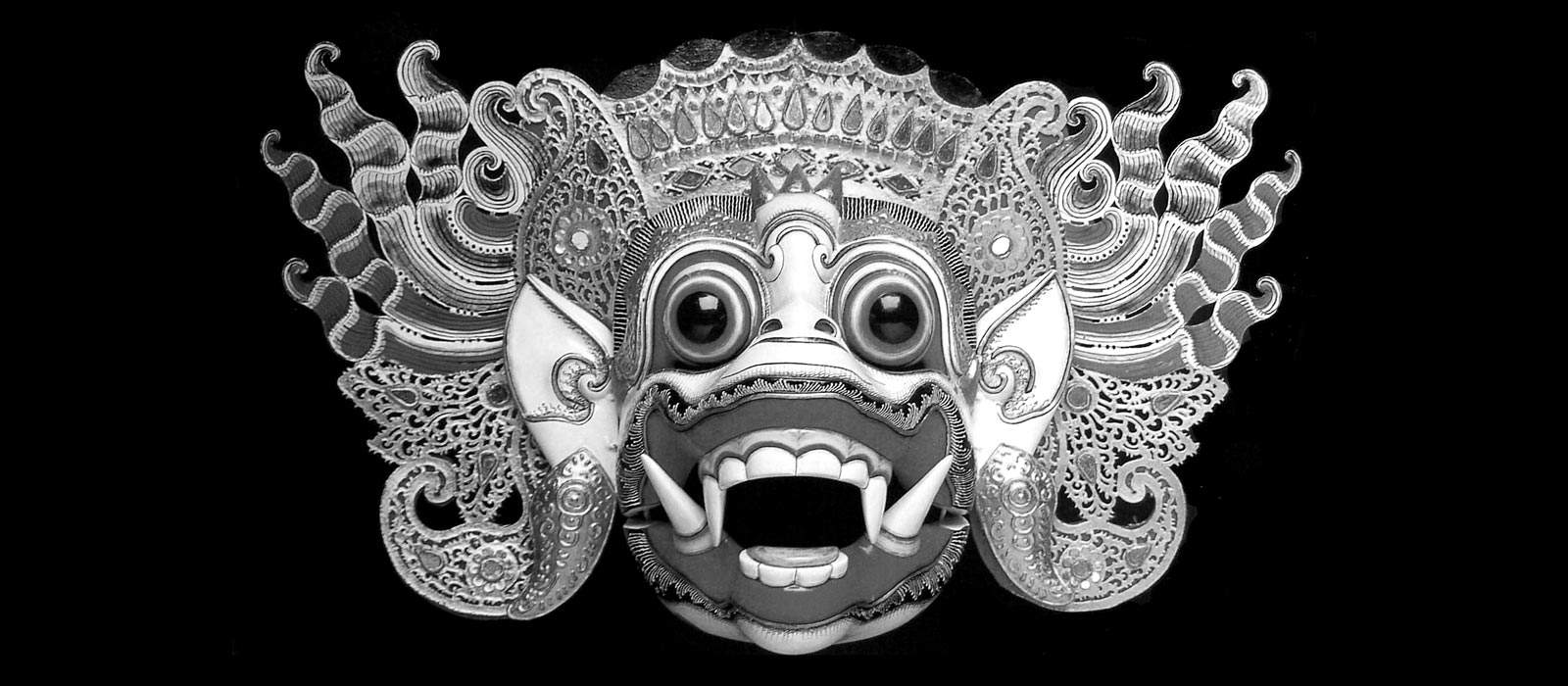 Dell'Arte Abroad: BALI
Bali: an extraordinary island where creativity is ordinary.
Jan 7 – Feb 6, 2017
Art serves the community of Bali, its religious practices, its economy and is inseparable from everyday living. This program is designed for those who want to participate in the family and ceremonial life of outstanding Balinese master teachers, during an intensive study month. Our Study Abroad: Bali program is open to actors, musicians, designers, dancers, mask-makers, directors, teachers, and anyone who is interested in the Balinese culture and performing arts.
As of August 1, 2016 we have one place open in the mask carving section for the 2017 trip.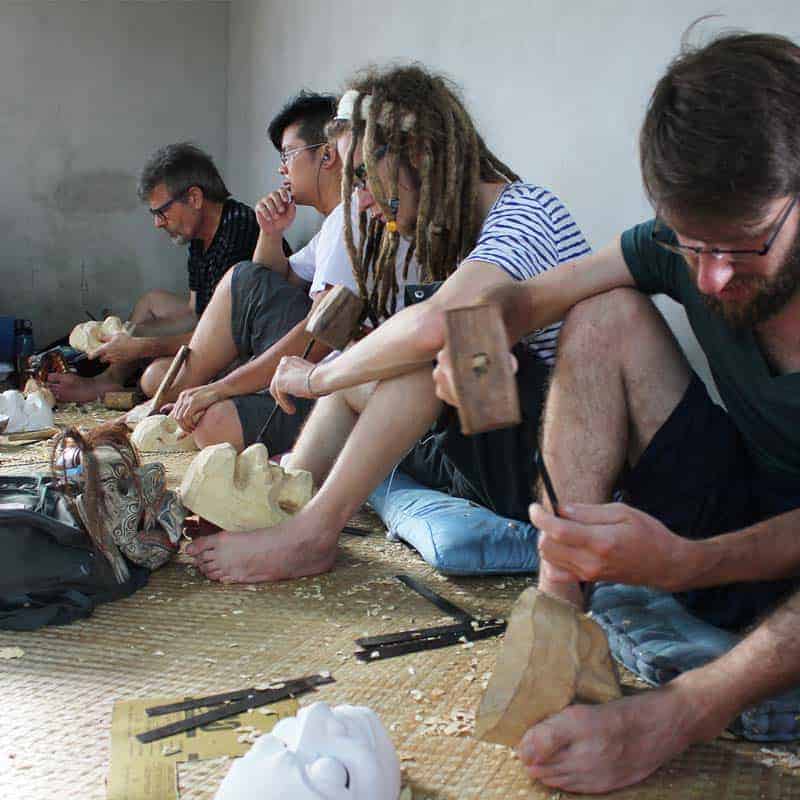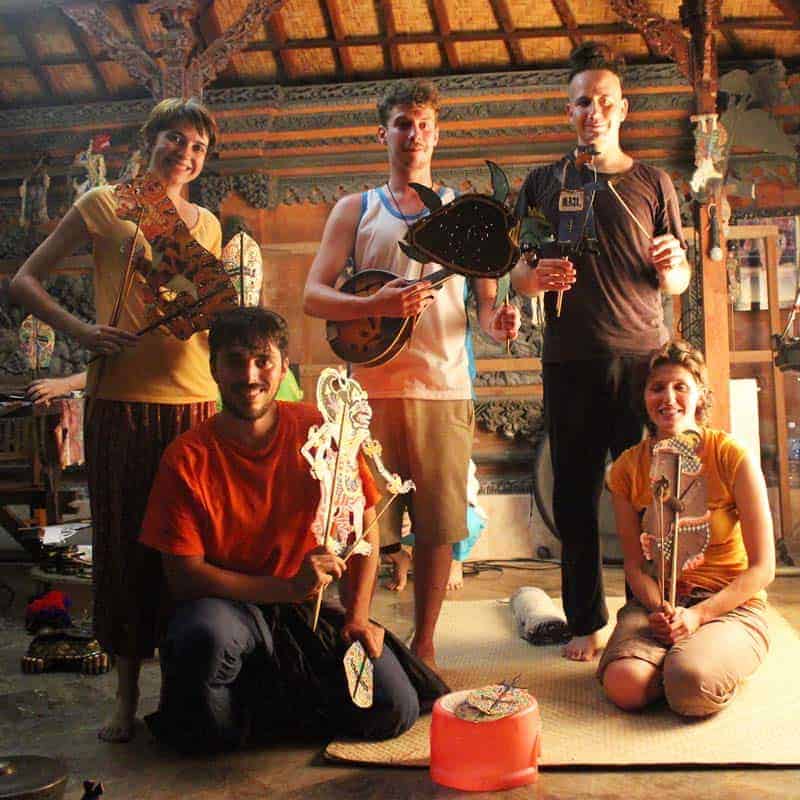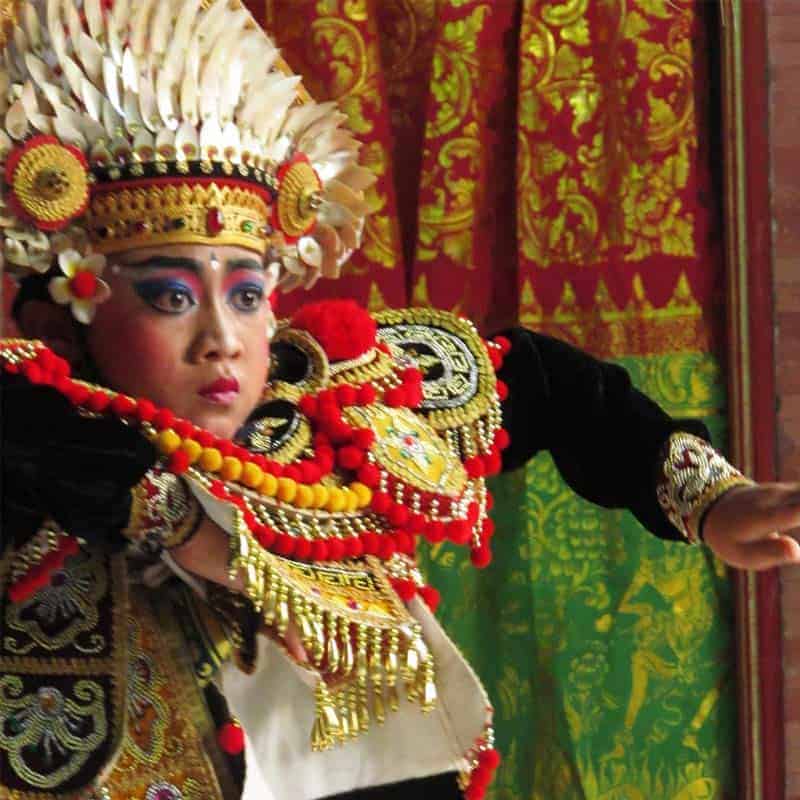 Dell'Arte International