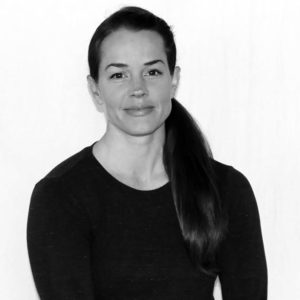 ALYSSA HUGHLETT – Managing Director
Alyssa Hughlett holds a BFA in acting from Texas State University, San Marcos, and an MFA from Dell'Arte International. She trained and worked for Shakespeare & Company in Lenox, MA, as an actor and education artist between 2005 and 2009. Alyssa has over 20 years of experience coaching and teaching gymnastics, and 7 years as a certified as a yoga instructor. She has been an actor with the Wharton Salon, a theatre company devoted to adapting and performing the works of Edith Wharton at her estate in the Massachusetts's Berkshires, and has acted for Irina Brook, in adapting an original stage production of Oscar Wilde's, The Canterville Ghost. In 2014, she was assistant to the director, Irina Brook, at the National Theatre in Nice (France), helping with an adaptation of Ibsen's Peer Gynt with a cast of international actors, dancers, and musicians. Alyssa is a founding member and the 2017 artistic director of UpLift Physical Theatre, an ensemble founded in 2013 by an amalgam of actors, acrobats, dancers, musicians, and performers (uplifttheatre.com). Their most recent work, Enmity of the People, premiered in Dayton, Ohio, at the University of Dayton, where she was an artist in residence. In addition to performing, Alyssa has been a teaching artist since 2006, and taught in over 10 U.S. states, from ages 5 through adult. Alyssa has performed locally for Ferndale Repertory Theatre, the Arcata Playhouse, Redwood Raks Dance Studio, Dell'Arte's Mad River Festival, and she is a proud Mum.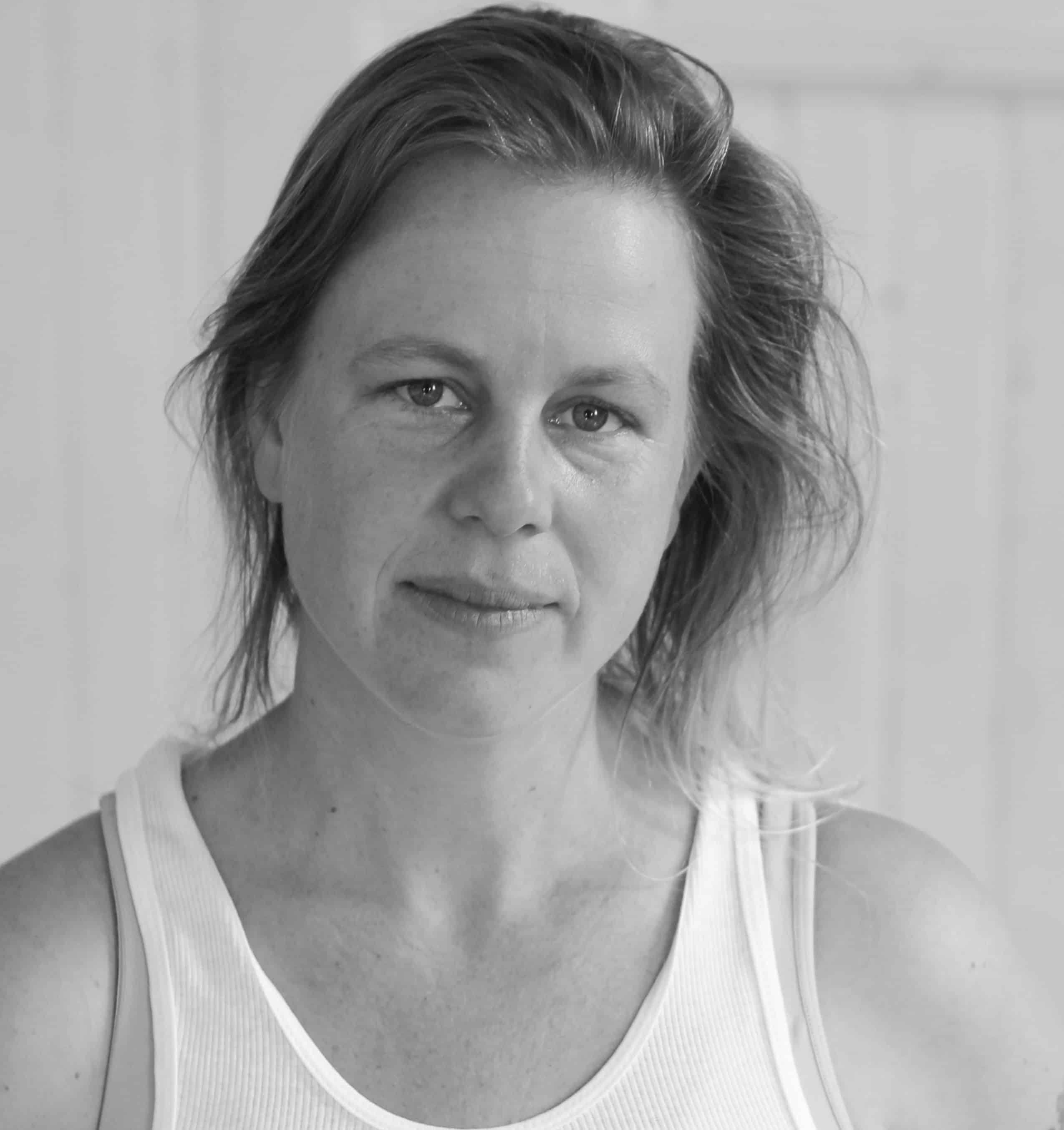 ZUZKA SABATA — Associate Artistic Director, The Bartow Project
Zuzka Sabata is an alumnus of DAI and has been on staff, faculty, and a company member since 2010.  She specializes in community engagement programming. In 2015 she co-founded Dell'Arte's Prison Project and taught theatre and creating original material to students at Pelican Bay State Prison for 3 years. She has been the artistic lead on DAI's partnership with the Wiyot Tribe since 2016 and is currently working on a collaborative project between the Company and the Tribe to create a full-length performance based on the work of contemporary artist Rick Bartow (Wiyot). More info on this project is at www.thebartowproject.com. For Zuzka's additional creative work, see www.zuzkasabata.com.
Dell'Arte International