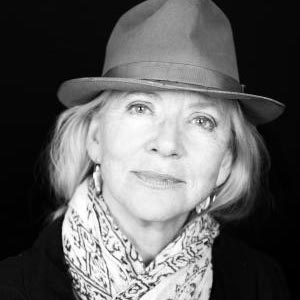 JOAN SCHIRLE – Founding Artistic Director
Joan Schirle is the founding artistic director of Dell'Arte International. She is an actor, playwright, director, deviser and teacher, whose acting work was recognized with a 2006 Fox Foundation/TCG Resident Actor Fellowship for professional development. In 2004 she was honored at the 16th Cairo International Experimental Theatre Festival as a leader in the field of experimental theatre. She served as director of the Dell'Arte International School of Physical Theatre from 2003 – 2011.
Joan has directed productions at San Diego Rep, the Alley in Houston, Bloomsburg Ensemble, A Traveling Jewish Theatre, Touchstone Ensemble, Colorado University/Boulder and Dell'Arte. A principal actor-creator with the Dell'Arte Company since its founding, she most recently created the title role in "Mary Jane: The Musical" at the 2011 & 2012 Mad River Festival and again played the title role in the 2016 film version: "Mary Jane: A Musical Potumentary," which won the award for Best Musical Film at the 2016 Oregon Independent Film Festival. Read More.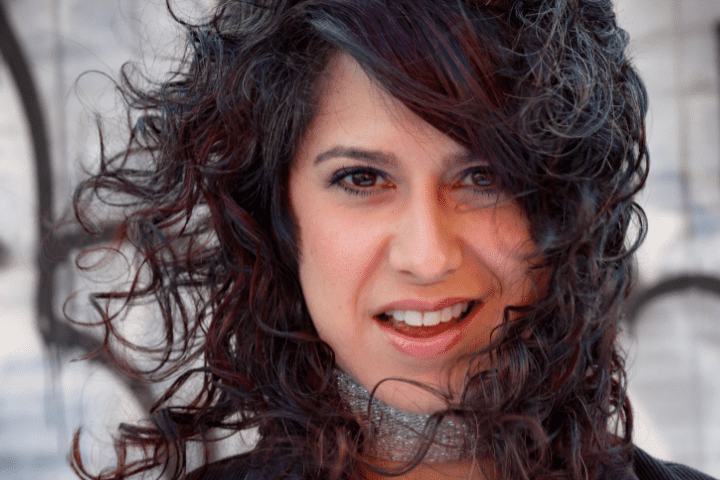 Sheila Bandyopadhyay – Head of Professional Training Program & Core Movement Faculty
A 2003 graduate of the Professional Training Program, is thrilled to be back at Dell'Arte as Head of the PTP and Core Movement Faculty. For the past 18 years Sheila has developed a career as a director, deviser, movement specialist, Alexander Technique and yoga teacher in Brooklyn, New York. As a theatre maker, Sheila is committed to non-traditional performance that is physical, music-driven, inclusive and literary. In New York, Sheila has directed shows at the Brick, the United Solo Festival (Theater Row), the Tank, the Women in Theater Festival (the Gural), the West End Theater, and the 72nd St Theater Lab. Regional credits include the Boston Center for the Arts, and the Minneapolis and Montreal Fringe Festivals. For eight years Sheila served as Head of the Movement Department at the American Academy of Dramatic Arts in Manhattan where she regularly directed and coached productions in the 2ndyear of training and for the Academy Company. Sheila is intrigued by and actively investigating the overlap between physical training, creativity, mindful movement and Eastern meditation practices. Additional teaching and coaching with: California State University Summer Arts, Shakespeare & Company, Brandeis University, the Balance Arts Center (NYC), FSU/Asolo Conservatory for Actor Training, NYU Gallatin, the Linklater Center, the Upright Citizen's Brigade, and Emerson College. Sheila is a proud member of the Humanist Project and a sponsored artist with Leviathan Lab, both companies based in New York City. Sheila is an alumna of Brandeis University (class of 1999), and NYU Gallatin (MA, 2010). www.sheilabnyc.com IG: @sheilabnyc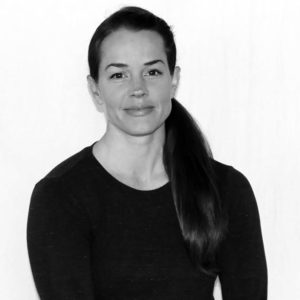 ALYSSA HUGHLETT – Managing Director
Alyssa Hughlett holds a BFA in acting from Texas State University, San Marcos, and an MFA from Dell'Arte International. She trained and worked for Shakespeare & Company in Lenox, MA, as an actor and education artist between 2005 and 2009. Alyssa has over 20 years of experience coaching and teaching gymnastics, and 7 years as a certified as a yoga instructor. She has been an actor with the Wharton Salon, a theatre company devoted to adapting and performing the works of Edith Wharton at her estate in the Massachusetts's Berkshires, and has acted for Irina Brook, in adapting an original stage production of Oscar Wilde's, The Canterville Ghost. In 2014, she was assistant to the director, Irina Brook, at the National Theatre in Nice (France), helping with an adaptation of Ibsen's Peer Gynt with a cast of international actors, dancers, and musicians. Alyssa is a founding member and the 2017 artistic director of UpLift Physical Theatre, an ensemble founded in 2013 by an amalgam of actors, acrobats, dancers, musicians, and performers (uplifttheatre.com). Their most recent work, Enmity of the People, premiered in Dayton, Ohio, at the University of Dayton, where she was an artist in residence. In addition to performing, Alyssa has been a teaching artist since 2006, and taught in over 10 U.S. states, from ages 5 through adult. Alyssa has performed locally for Ferndale Repertory Theatre, the Arcata Playhouse, Redwood Raks Dance Studio, Dell'Arte's Mad River Festival, and she is a proud Mum.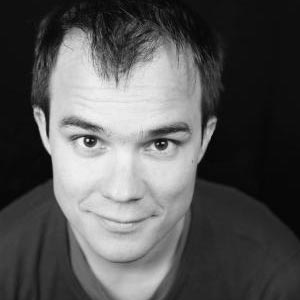 MATT CHAPMAN – Director of Admissions
Matt Chapman is a performer, teacher, and director of physical theatre and clown. After three years working on the Faculty at Dell'Arte, he is now living and working in Oakland, CA. Matt is also Artistic Director and Co-Founder of Brooklyn's Under the Table, now in its thirteenth year of making works and touring the country and globe. He has taught Clown at Marymount Manhattan College and Manhattanville College in New York, and has taught workshops at such places as the Kennedy Center, Actor's Theatre of Louisville, NYU, Vassar, Sarah Lawrence, Towson, and many other universities and theatres. Matt regularly works abroad as well; he has taught and performed at festivals, schools, and theatres in South Africa, Denmark, Colombia, Mexico, the Netherlands, Canada, and England.
He is a Round 9 recipient of Theatre Communications Group's New Generations Future Leaders program, plays guitar in the Oakland punk rock band The Big Forgive, and is a graduate of Dell'Arte International ('01) and the University of Kansas ('00).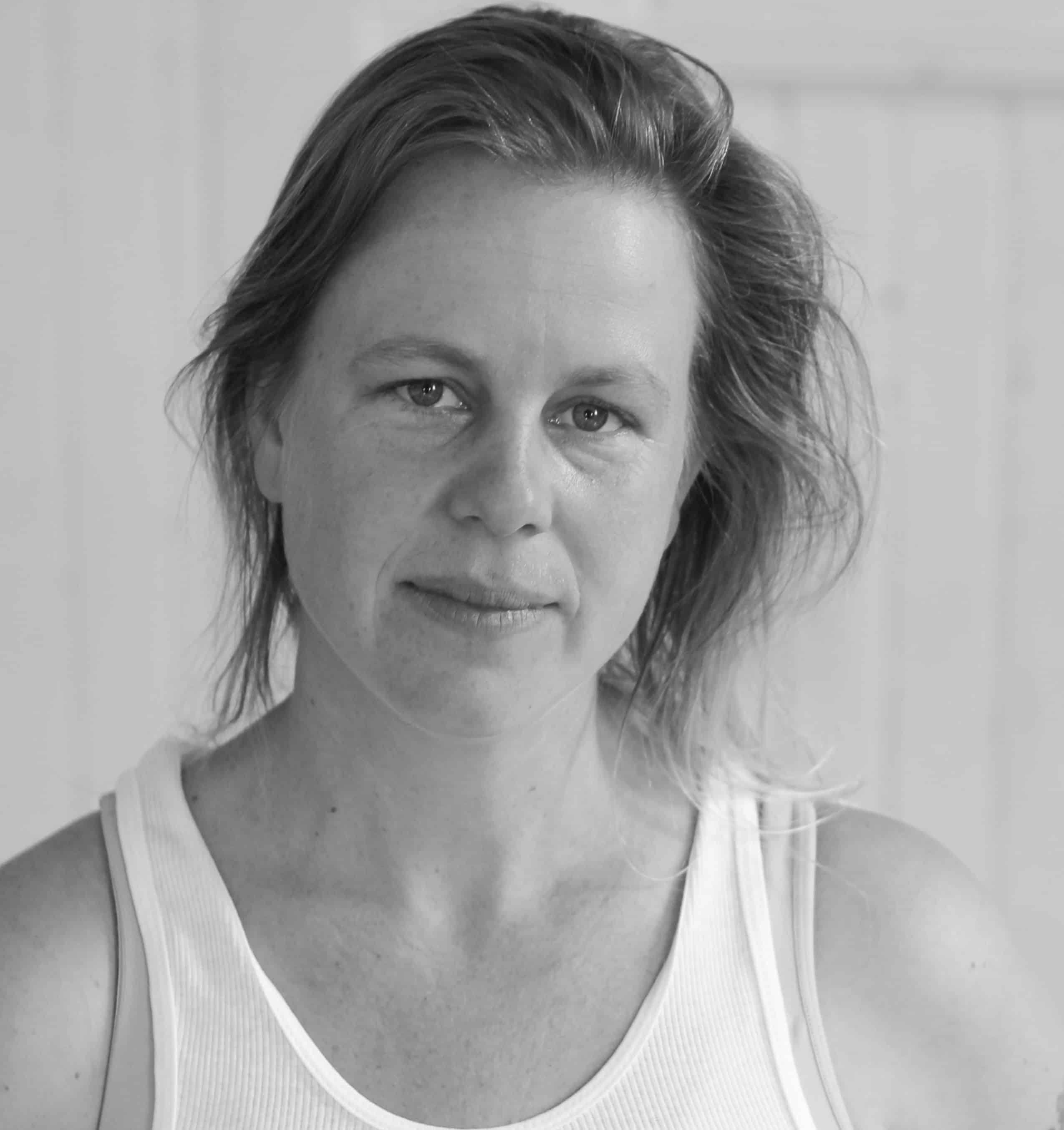 ZUZKA SABATA — Associate Artistic Director, The Bartow Project
Zuzka Sabata is an alumnus of DAI and has been on staff, faculty, and a company member since 2010.  She specializes in community engagement programming. In 2015 she co-founded Dell'Arte's Prison Project and taught theatre and creating original material to students at Pelican Bay State Prison for 3 years. She has been the artistic lead on DAI's partnership with the Wiyot Tribe since 2016 and is currently working on a collaborative project between the Company and the Tribe to create a full-length performance based on the work of contemporary artist Rick Bartow (Wiyot). More info on this project is at www.thebartowproject.com. For Zuzka's additional creative work, see www.zuzkasabata.com.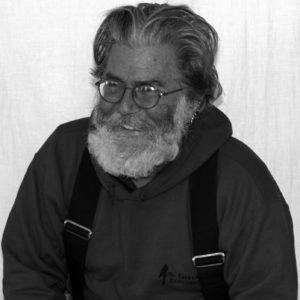 MICHAEL 'SPIKE' FOSTER – Resident Lighting Designer
In second grade, Spike played three French hens. In third, a mad scientist (he created an immense, foil-covered saw). Since then he has lit stages in 26 states, 16 countries, 4 continents, and both hemispheres, including 35 years with Dell'Arte International, and concurrently 40-plus years in local and community theatres. In 2019 Spike was awarded a Lifetime Achievement Award from Dell'Arte International.
Spike has toured two summer seasons – 1986 and '88 – with the horse-drawn wagons of the Caravan Stage Company out of Canada. Other companies/directors include: First Voice in San Francisco; Jeff Raz from Alameda, Calif.; Big Sky from Hartley Bay, B.C.; and Synapsis from Eureka, Calif. In 2019 he was awarded a Lifetime Achievement Award from Dell'Arte International.
When asked what's been his best play or production, Spike invariably replies, "The next one."
Dell'Arte International