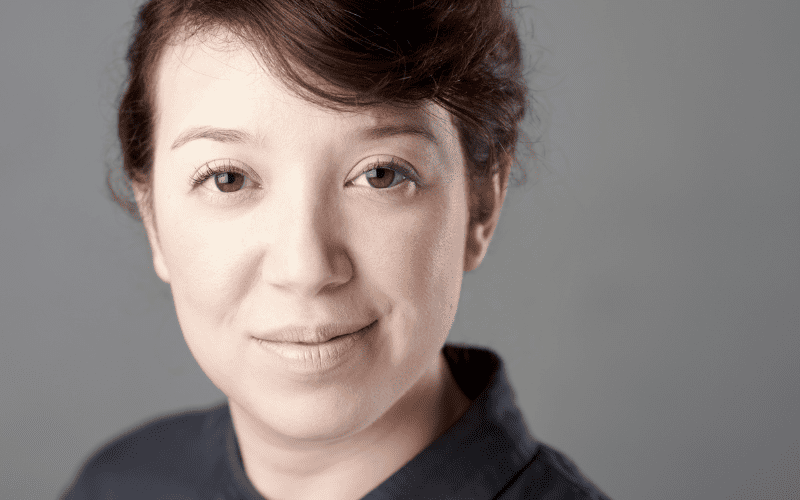 Ming Hudson
Ming is a Vancouver, BC based artist who works and pays rent on the lands stolen from the Musqueam, Squamish, and Tsleil-Waututh Nations. For over 15 years, she has worked as a freelance performer, devised theatre creator, collaborative director, independent producer, and teaching artist on the west coast of Canada. Her specializations are in physical theatre and the creation of new work as a collective ensemble. A graduate of the Advanced Devising Practice program at LISPA (now arthaus.berlin), Ming also holds a MA in Ensemble Theatre (Rose Bruford), and a BFA in Acting (UVic). 
Ming has worked for CCPA, Studio 58, Bard on the Beach, The Arts Club, Green Thumb Theatre, Theatre Replacement, Atomic Vaudeville, The Firehall, Boca del Lupo, Concrete Theatre, and Kaleidoscope Theatre. In addition, she has devised/written eight new independent plays, which have been performed in five different countries.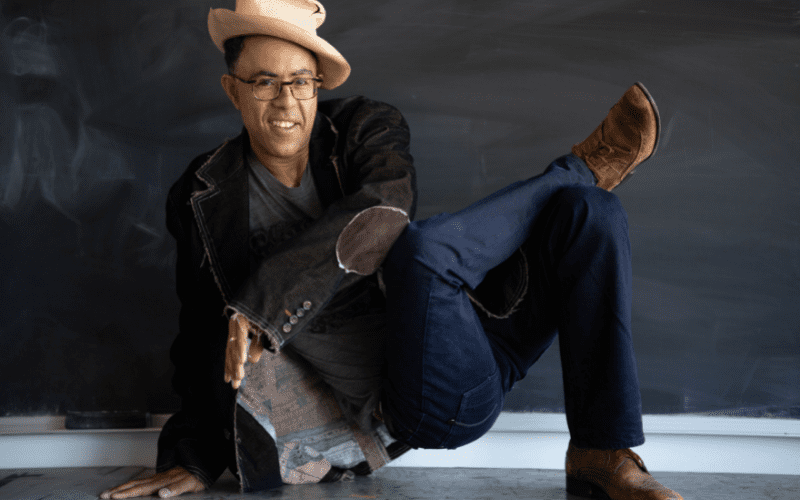 Stephen Buescher
 Is a Director, Choreographer, Actor and Teacher. His roots at Dell'Arte include over a decade as a company member, an alum of the School of Physical Theater, and a stint as Associate School Director. Stephen has designed movement training programs at Brown University/Trinity Repertory, American Conservatory Theater, and currently at the University of California San Diego. Stephen recently directed a development workshop of Streetcar Named Desire with Fiasco Theater Company and a new play process of York Walker's Soul Records at Manhattan Theater Club. His choreography for The Curious Incident of the Dog in the Nighttime can be seen in the Fall at San Diego Rep. Stephen's movement practice is informed by his training in mask work, clowning, West African dance and his love of animation and artistic forms based in sign language. Stephen received the 2022 Outstanding Teacher Award from the African American Studies and Research Center at UCSD. Stephen is a graduate of Calarts, a member of the Stage Directors and Choreographers Society, and a TCG New Generations fellow.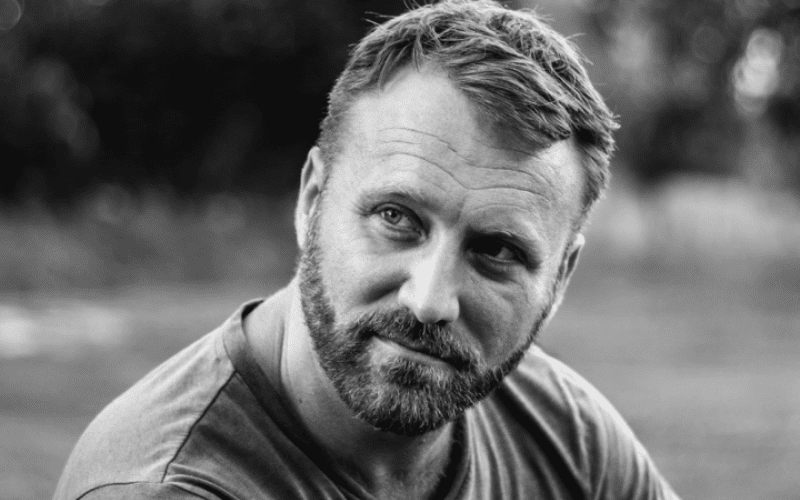 Tony Fuemmeler
Is a theatre artist exploring transformation, expression, and story through masks and puppetry. Based in Portland, Oregon, Tony works in multiple local theatres as well as on stages across the country and abroad.  His masks have appeared in exhibitions such as Missing Your Face, Maskibition  and Reveal:Conceal . He was also the lead artist for an international collaborative installation of emotion masks titled A Universal Feeling. Tony has also trained in traditional mask carving and masked dance in Bali with Nyoman Setiawan and I.B. Gusto; neutral mask and bouffon with Giovanni Fusetti; and studied leather mask making and commedia with the Sartori family at the Centro Maschere e Strutture Gestuali; and further explored devising mask plays with the internationally renowned Familie Flöz of Berlin. He has been faculty at DAI since 2019, and has taught puppetry, mask making and performance to students of all ages within and outside of school settings for over 20 years. Tony is also cofounder and a core facilitator of the Teaching Artist Studio at Young Audiences of Oregon and SW Washington. Tony is a graduate of the University of Kansas and Dell'Arte International.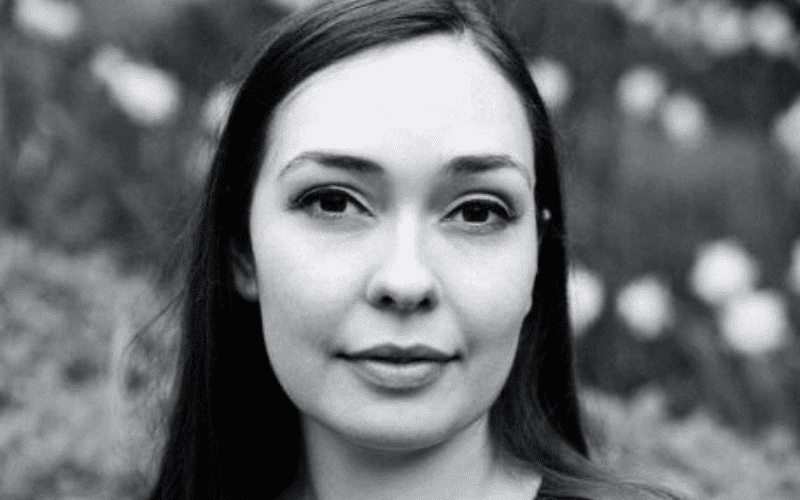 Cleo DeOrio
Is a Physical Theatre and Dance artist from Cleveland, Ohio. Cleo received her Bachelor's degree at Baldwin Wallace University, where she focused her studies in Directing and Choreography. She then received a Master's degree from Dell'Arte International School of Physical Theatre, where she developed works such as Citizens of Nowhere and Visions of a Crying Girl. Cleo specializes in dance, storytelling through movement, devised physical theatre, and movement coaching. Her work has premiered across Ohio and California in works such as The Three Musketeers, Big Love, and IMPRINTS - a dance-theatre piece about violence against women. Visit her website at cleodeorio.com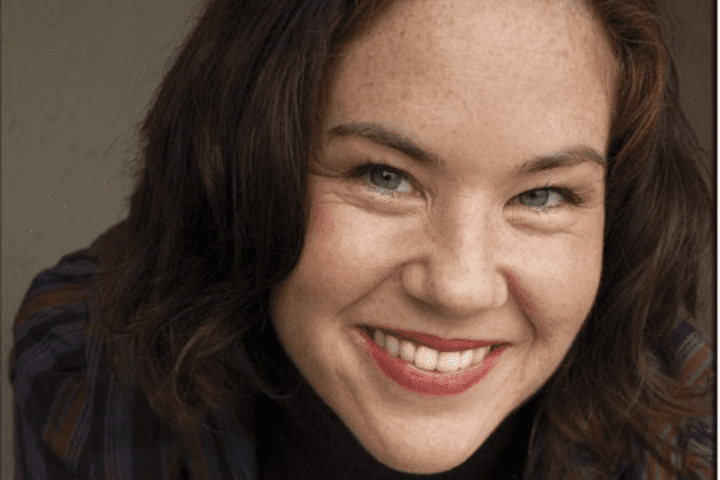 Julie Douglas
Is an actor, deviser, teacher and clown. Over the past 11 years in the Bay Area she has performed with We Players, S.F. Shakes, Idiot String, Cutting Ball, Impact Theatre, Shotgun Players and more, as well as in clown cabarets and festivals of devised performance. Julie has been a medical clown with the Medical Clown Project, connecting and playing with youth and elders at a variety of facilities. She was on faculty at the American Conservatory Theater (MFA, SFS, Studio A.C.T.) and St. Mary's College Theatre Program as well as a teaching-artist with a variety of Bay Area schools and companies from youth to adults. Before moving back to California, Julie made theatre in Chicago as a company member of The Moving Dock Theatre Company/Chekhov Studio Chicago and performed and studied with various Chicago companies. She is a certified Michael Chekhov Technique instructor and is nearing the completion of her training with Soma Studios to become a certified Alexander Technique teacher. She has trained and performed internationally in Italy, Russia, and Bali. Julie holds a B.A. in Theatre Arts from the University of California, Santa Cruz and is a 2010 alumna of Dell'Arte International's MFA.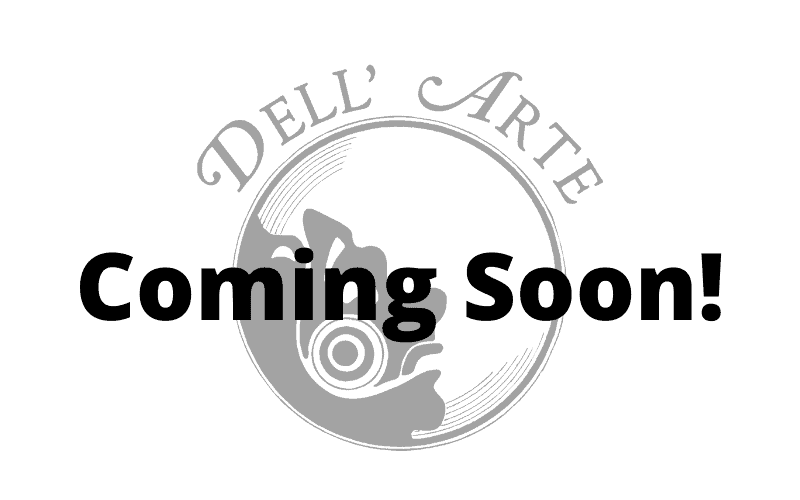 Alyssa Hughlett
Bio Coming Soon!
Dell'Arte International