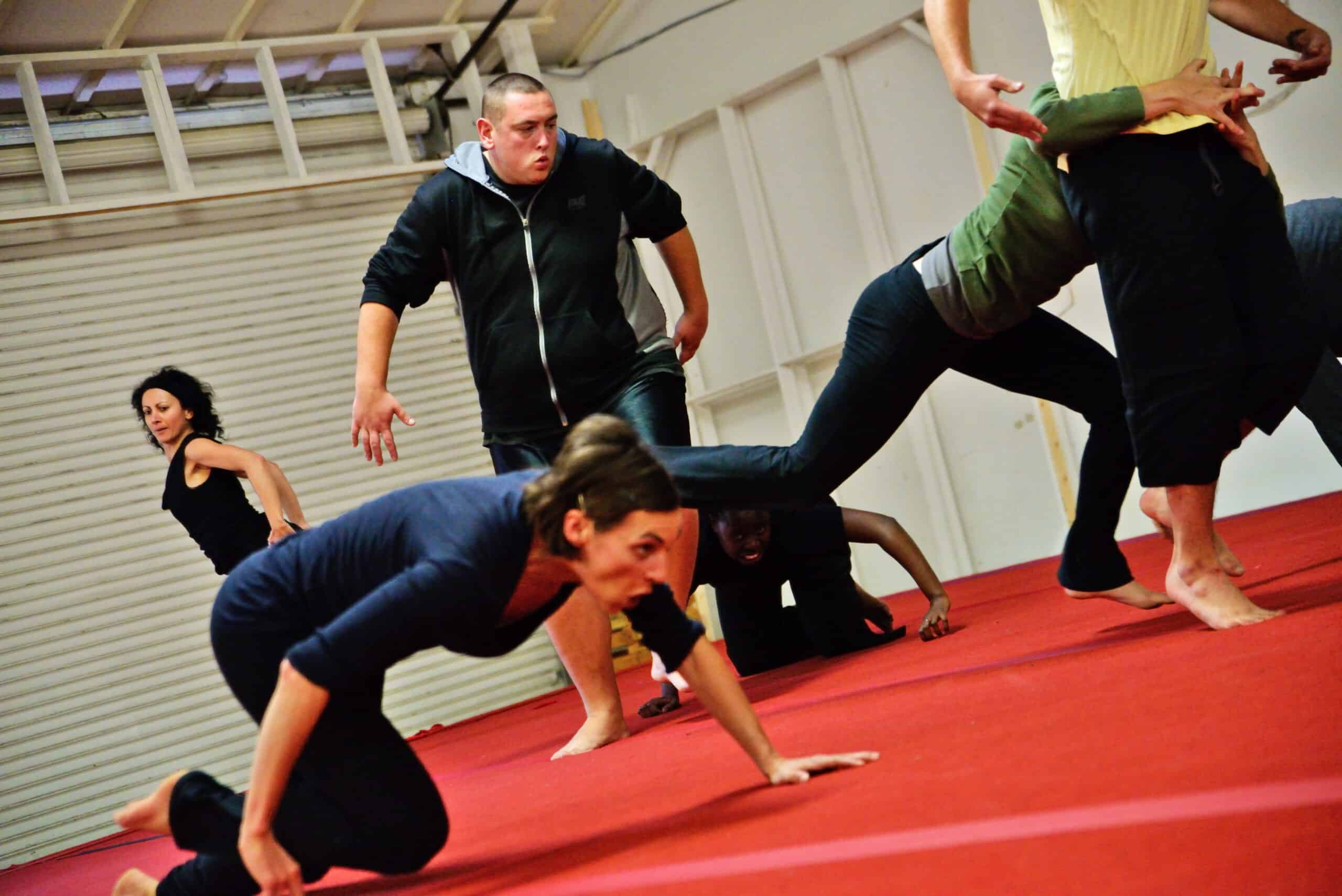 Dell'Arte's Performance Intensive is now enrolling for Summer 2022! 
The Performance Training Intensive is a two week workshop designed specifically for pre-collegiate students interested in developing their skills as actors for the stage. This intensive provides serious young actors with an opportunity to study play, mask, movement and the creation of original work with a team of dedicated professional artists. Open to those 15-18 years of age who wish to jump into physical theatre training with or without previous performance experience.
Dates:

 June 21-July 1 2022
TOWARD A DYNAMIC THEATRE
THE 2022 DELL'ARTE INTERNATIONAL PERFORMANCE INTENSIVE
Tuition Fee: $1,000
Humboldt County Residents, BIPOC & Marginalized Folx Discounts are available!
Please email admissions@dellarte.com  for more information!
Enrollment is on a first-come, first-serve basis.
If you need to pay...
THE 2022 PERFORMANCE INTENSIVE
Week 1 Tues. June 21-24 :Coming Soon!
Week 2 Mon. June 27-July 1 : Coming Soon!
MEET THE MAIN FACUlTY
---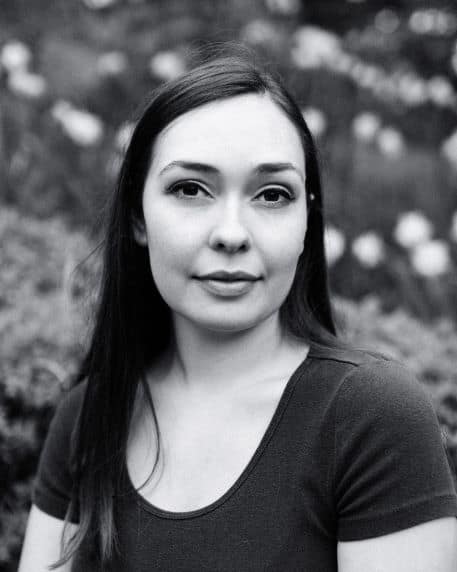 Cleo DeOrio
A Physical Theatre and Dance artist from Cleveland, Ohio. Cleo received her Bachelor's degree at Baldwin Wallace University, where she focused her studies in Directing and Choreography. She then received a Master's degree from Dell'Arte International School of Physical Theatre, where she developed works such as Citizens of Nowhere and Visions of a Crying Girl. Cleo specializes in dance, storytelling through movement, devised
physical theatre, and movement coaching. Her work has premiered across Ohio and California in works such as The Three Musketeers, Big Love, and IMPRINTS - a dance-theatre piece about violence against women. She is on faculty at Dell'Arte teaching Dance and Movement classes.

SARAH MCKINNEY
A performer, playwright, director, and teacher. Her degrees include a BA in Theater Arts from Loyola University Chicago, an MA in Theater Production from Humboldt State University 2012, and an MFA in Ensemble-based Physical Theater from Dell'Arte International 2015. Sarah is a certified yoga teacher and spent six years working at the Montessori Family School. Sarah currently works as a teaching artist through the Arcata Playhouse with various programs and the Yurok Tribal Wellness Counsel shadow puppetry/storytelling pilot program Skue-yech Son-ee-nah. She specializes in mask making, mask performance, shadow puppetry, clown, devised theater. and cabaret style performance.
---
For information regarding appropriate attire, school policies, and other information please read
Refund Policy
A full refund will be made until six weeks prior to the start date of the Intensive. A cancellation occurring after this date (June 6, 2022), will be charged a cancellation fee of $300.
Once the Intensive has started, tuition refunds are prorated, less the above cancellation fee, until the halfway point of the Intensive has passed. Once the halfway point has passed, no tuition is refunded.
"It completely changed me... I feel like my body and spirit stitched together." - 2017 Summer Intensive Student
Dell'Arte International