Carlo Finals
May 26, 2016 @ 8:00 pm

-

10:00 pm

Free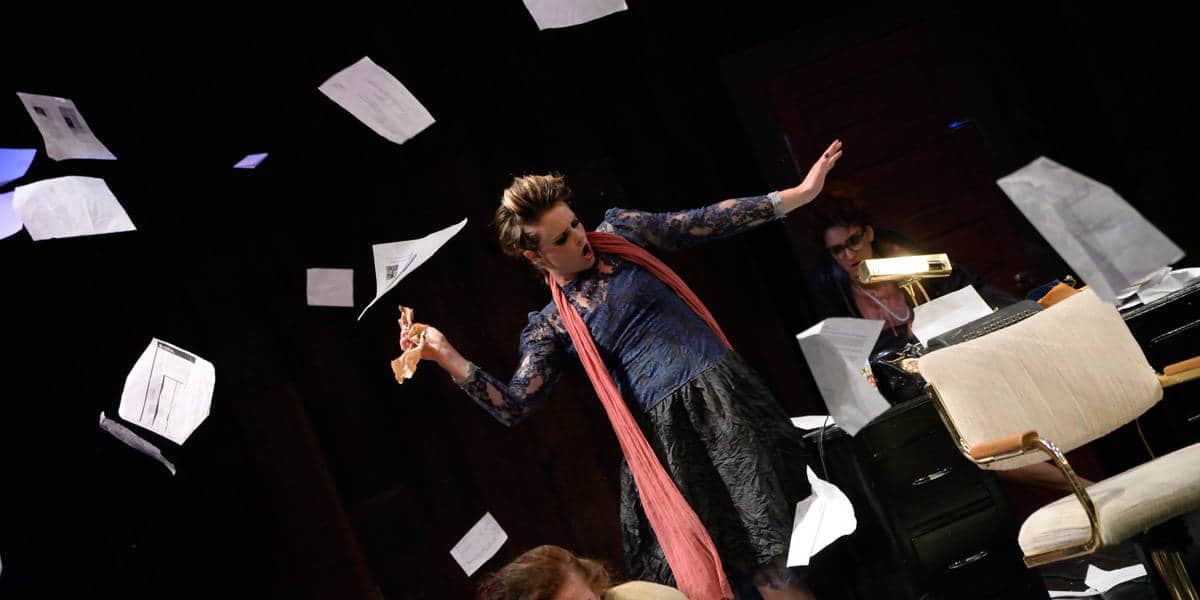 Dell'Arte 1st year student show
Pay-What-You-Can
Appropriate for ages 16 +

The audience are the judges!
For 40 years, Dell'Arte International School of Physical Theatre has engaged performers the world over in a specialized training program that calls upon students to explore and expand the possibilities of theatre. Dell'Arte invites audiences to witness the passage of these actor-poets in public performances throughout the year. They accost you in Commedia, you weep with them in Melodrama, you laugh during Clown, and celebrate community with them during the annual Rural Residency Projects. Now, join the graduating PTP class as they present their culminating work in "THE FINALS".
The international theatre-makers of Dell'Arte's Professional Training Program will devise and perform an evening of 10-minute plays born out of their passionate engagement with the work of ensemble theatre-making. After a year of physical and vocal training, research in mask and traditional popular theatre styles, as well as extensive improvisational exploration, these artists' common aim is to move an audience into the realm of the imagined; to inspire, to entertain, and to transform.
At "THE FINALS", the audience will be cast as the ultimate instructor. Receiving a "report card" with their ticket, audience members will be asked to reflect, in grades and comments, their response to the work they see on stage. But it is in the audience's enthusiasm (or lack thereof!) that the students receive their most authentic and telling grade. Come, and be glad you did!
Dell'Arte International