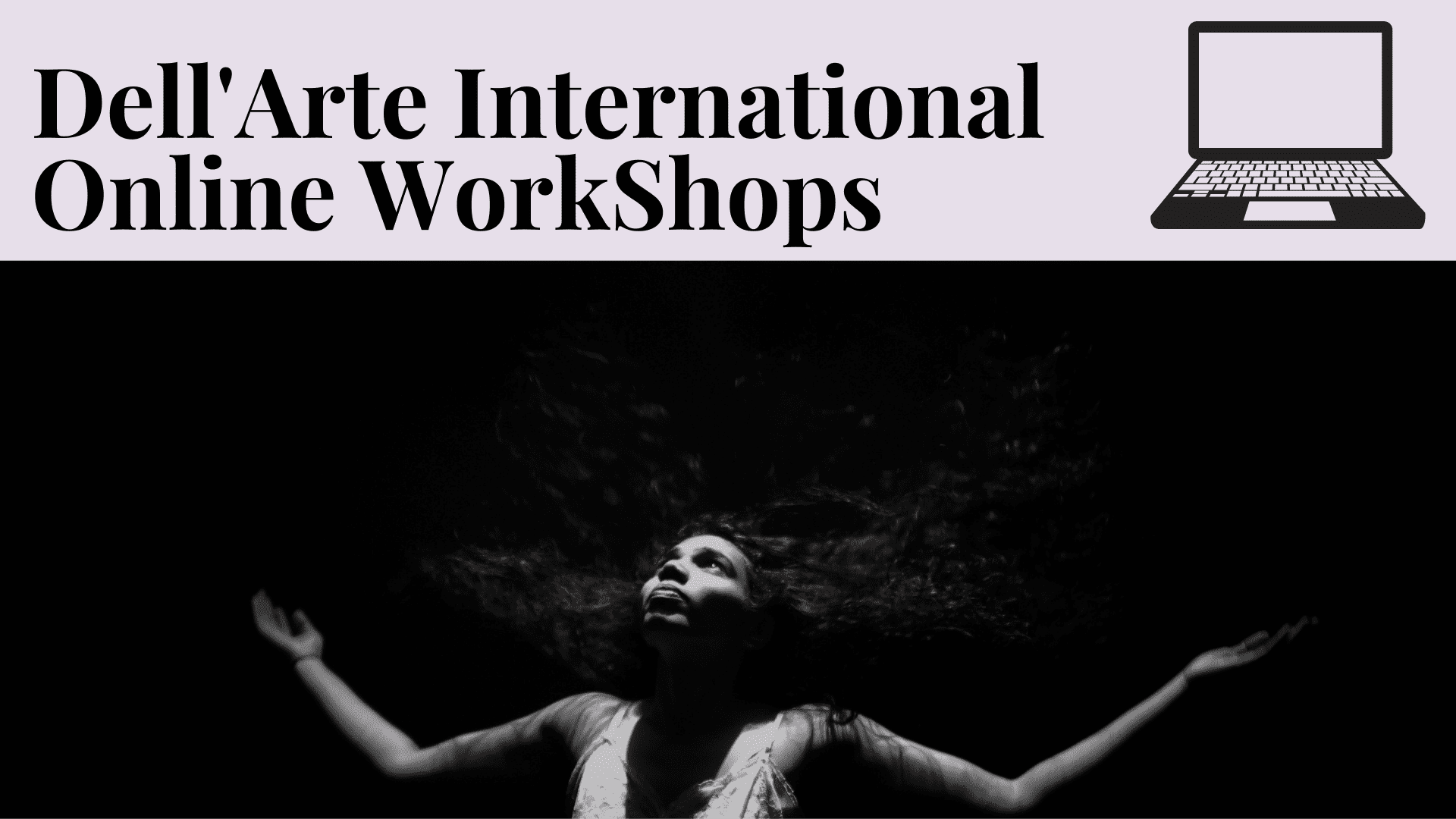 ---
CAMP: An online workshop with RJ Hodde
August 18th-25th -

Instructor: RJ Hodde

Thursday Aug 18th 5:30-7:30 PT/8:30-10:30 ET

August 21 10am PT/1pm ET

August 23, 24, 25 10am PT/1pm ET (LIVE participation required)

Prices:

Full workshop: $195 &

Intro Class Only: $25
Camp in Popular Performance
 
"Camp is not necessarily homosexual. Anyone or anything can be camp. But it takes one to know one." - Philip Core, Camp: The Lie That Tells the Truth
In the 2019 exhibition Camp: Notes on Fashion, The Met Costume Institute divided its museum galleries (and companion published catalogue) between Verb, Adjective, and Noun- each reflecting the elastic use of "Camp" across our cultural landscape in material goods, creative works, social discourse, and beyond. Dell'Arte alum RJ Hodde adopts this framework in his own research which distinguishes Camp as not only a pop art product, but also a mode of comedic performance/spectatorship with its own intact physical dramaturgy. His work deploys Camp as a useful tool for artist empowerment, an entrée into character development and biographical works, a conductor of playfulness, and a means of celebrating the collective viewership of marginalized communities.
This workshop will explore Camp's enduring legacy as an undeniable domain of queer showmakers, alongside its evermore far-reaching influence on contemporary culture, from vaudeville to social media. Participants will identify the stylistic conventions and performative innovations available to them from genre history and test the effectiveness of this pedagogy in two exercises.
RJ Hodde is a showmaker specializing in ensemble-devised performance and adaptations, with over a decade of experience in nonprofit administration and collaboration on original content. He is a Dell'Arte graduate and holds an MFA in Directing from Indiana University, where he spent three years as an Associate Instructor of Acting and Movement. In 2020, the Association for Theatre in Higher Education recognized RJ with the Kennedy Center's graduate award in Innovative Teaching (Region III) for his pedagogical developments in Camp and Clown as modes of actor-character training.
Dell'Arte International